The top 5 things I loved about photographing Yolanda and Abad's wedding:
1. Getting to witness the precious way Abad looks at Yolanda. That man seriously loves his woman.
2. Many of Yolanda and Abad's family speak Spanish as their first language…what might occur to some as a tough challenge was a welcome opportunity to dust off my Spanish skills! Muchas gracias, amigos nuevos!
3. The "sweet spot" that my assistant and I got to shoot from, tucked "backstage" behind the altar, allowing us to get great shots of Yolanda and Abad smiling at one another during the ceremony, instead of, given the traditional Catholic wedding format, what would have otherwise  been pretty much exclusively shots of their backs. WHEW! Thank you, Father!
4. The kids! So many sweet children! Especially loved how they gathered together having so much fun at our family shoot at the park.
5. The traditional Mexican parts of the day that were so sweetly sprinkled in, especially the dancing, and the rowdy "under the bridge" celebration. So sweet and so fun!
Thank you, Yolanda and Abad, for allowing me to be such a beautiful and important part of your big day.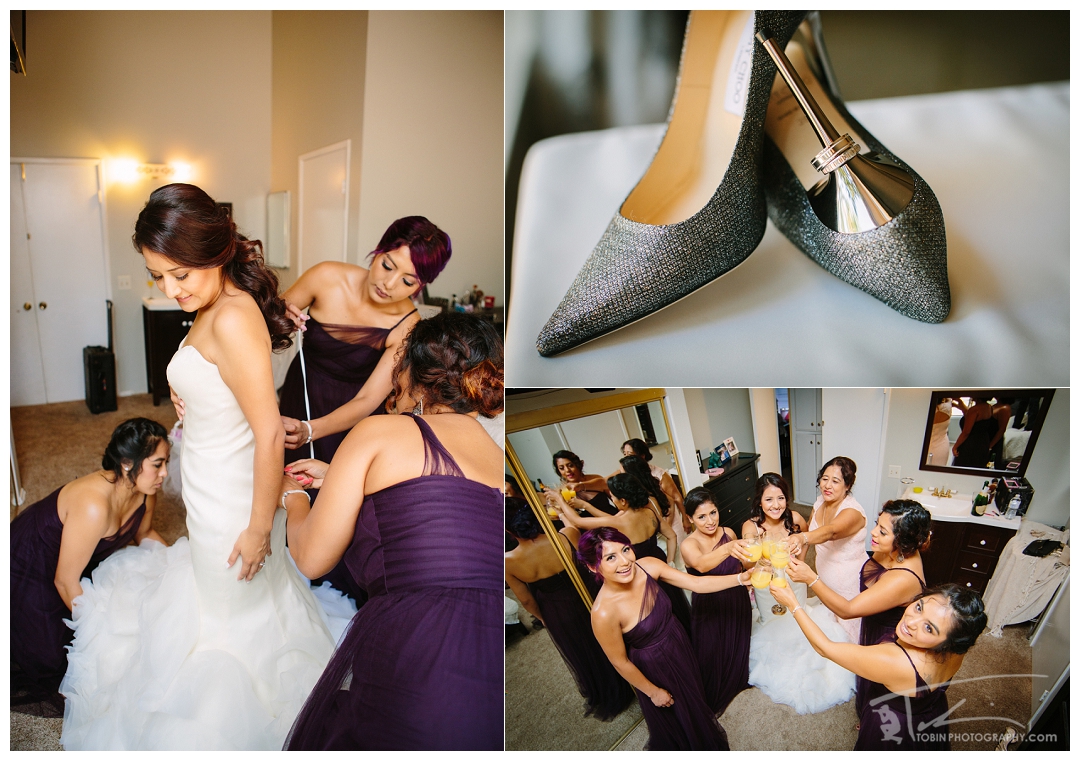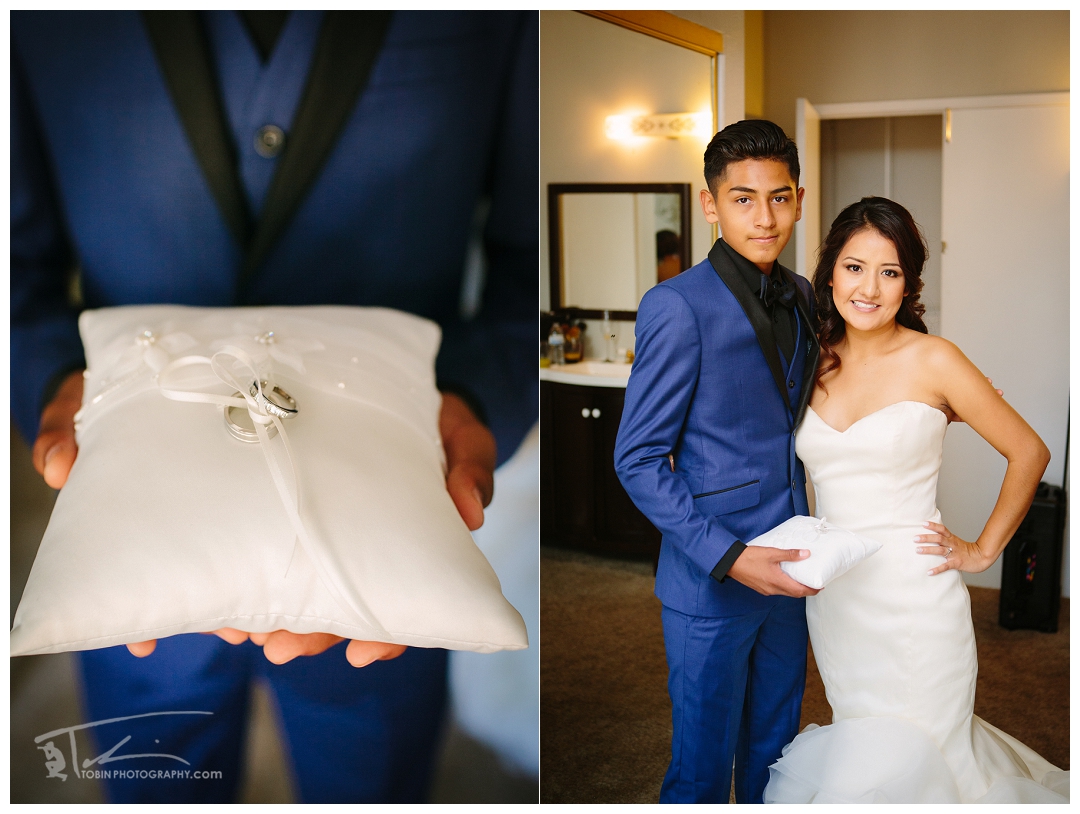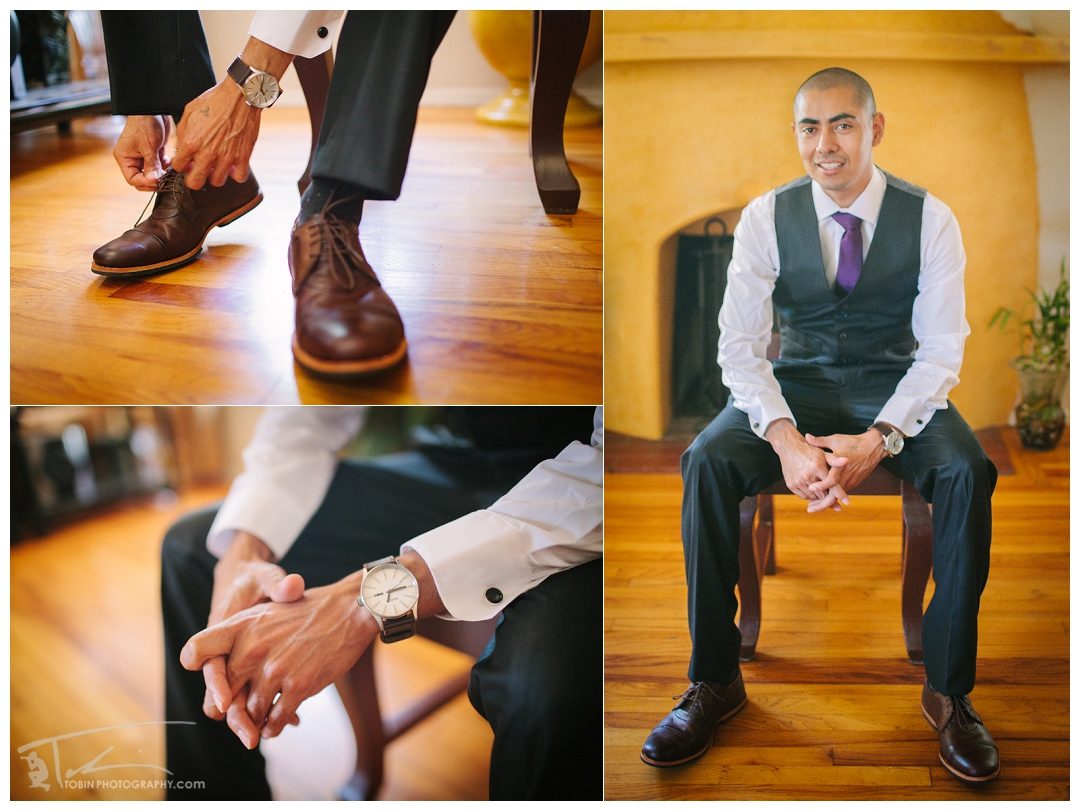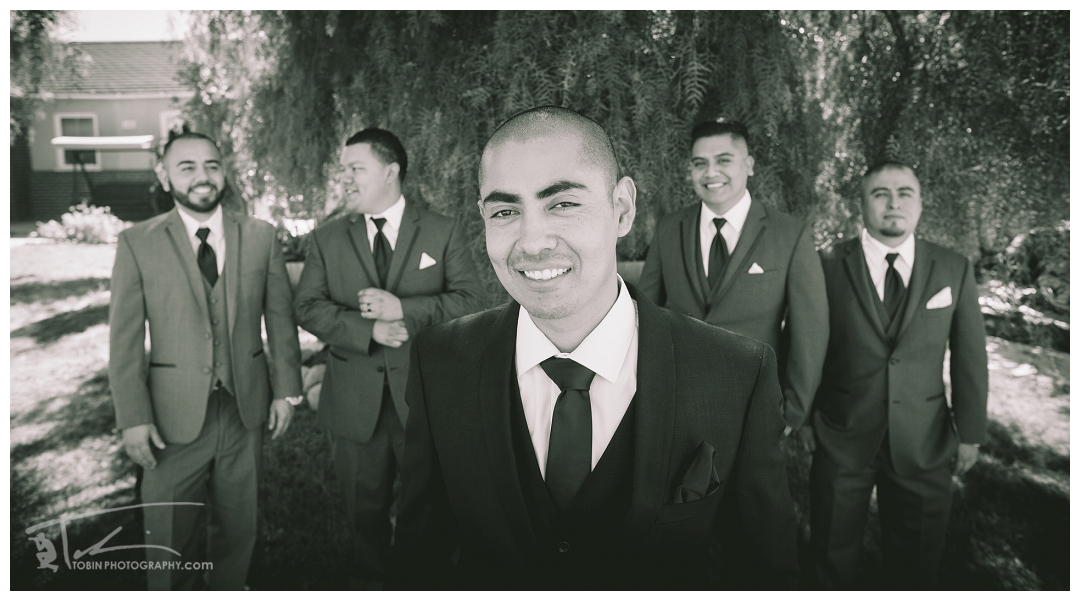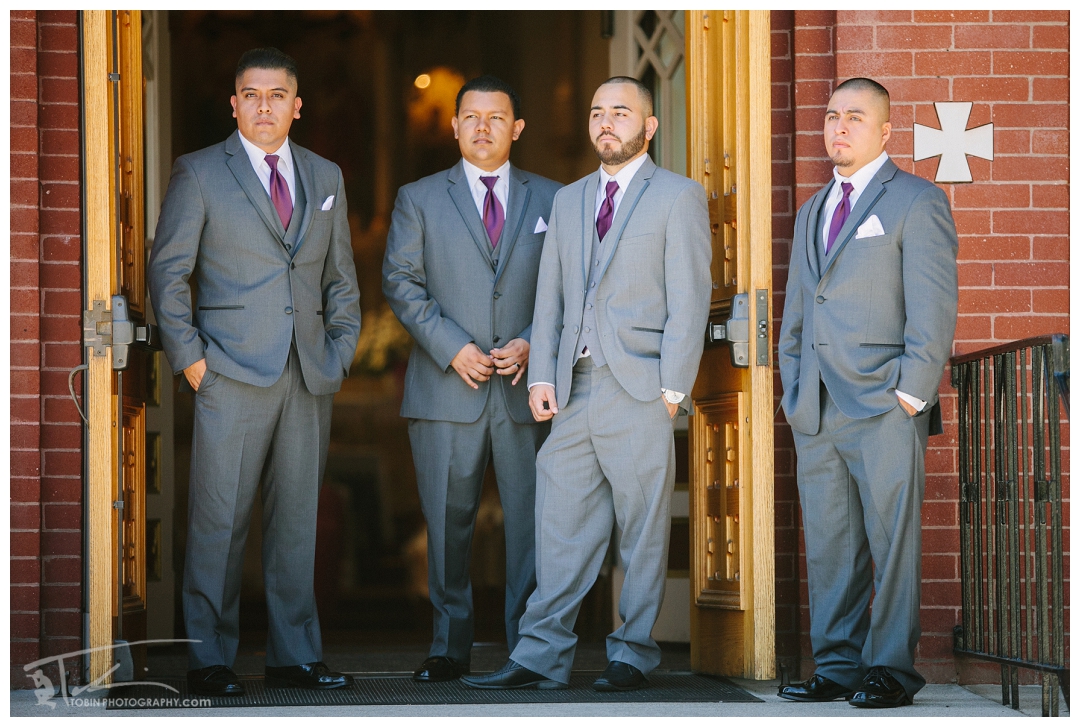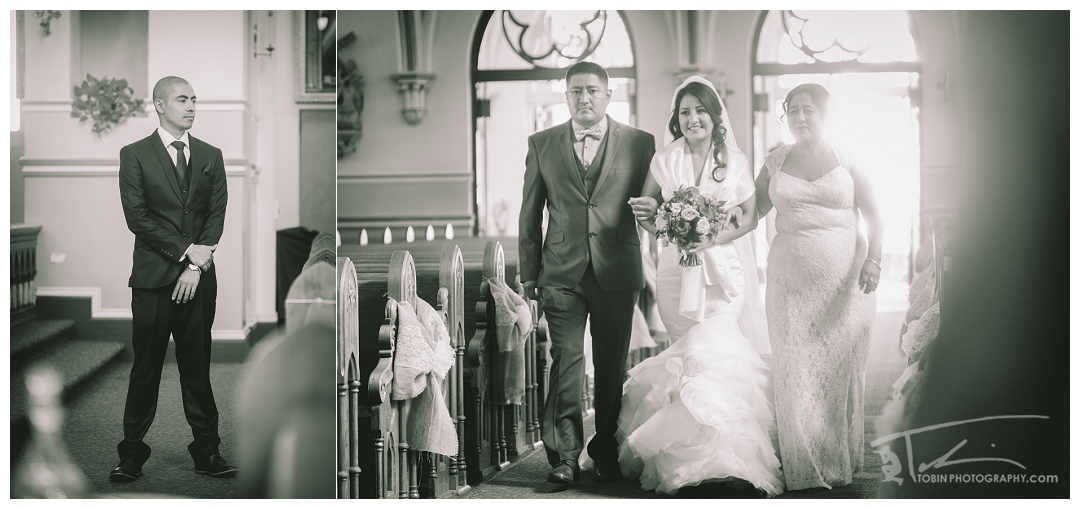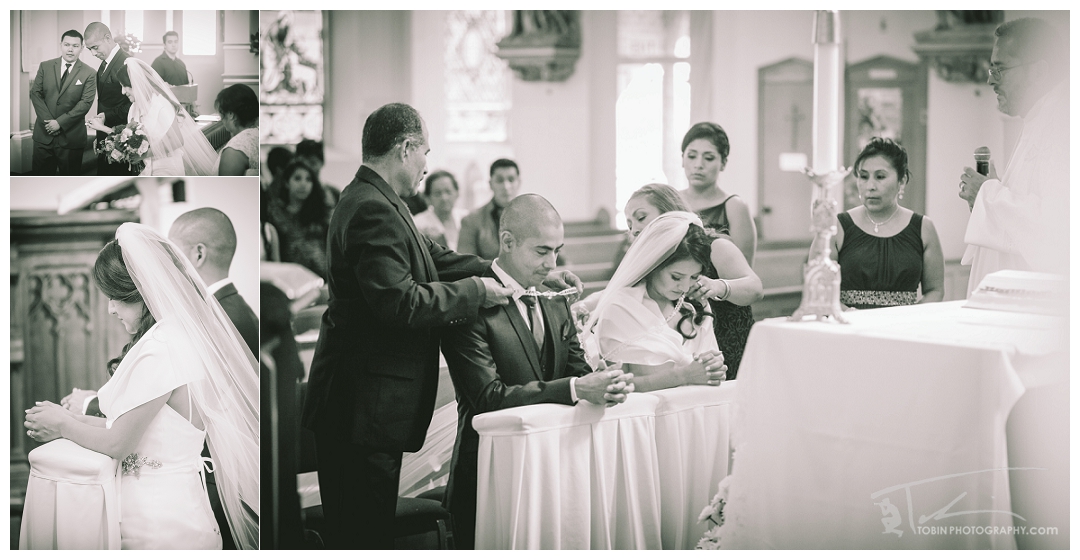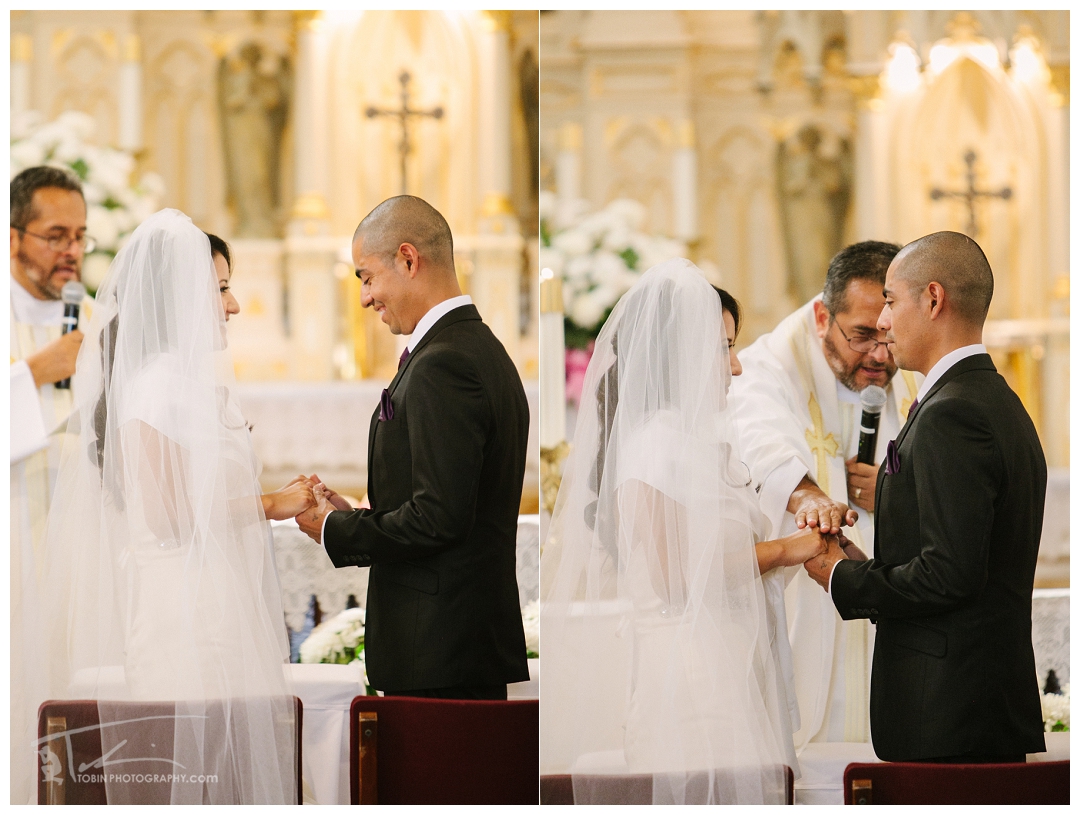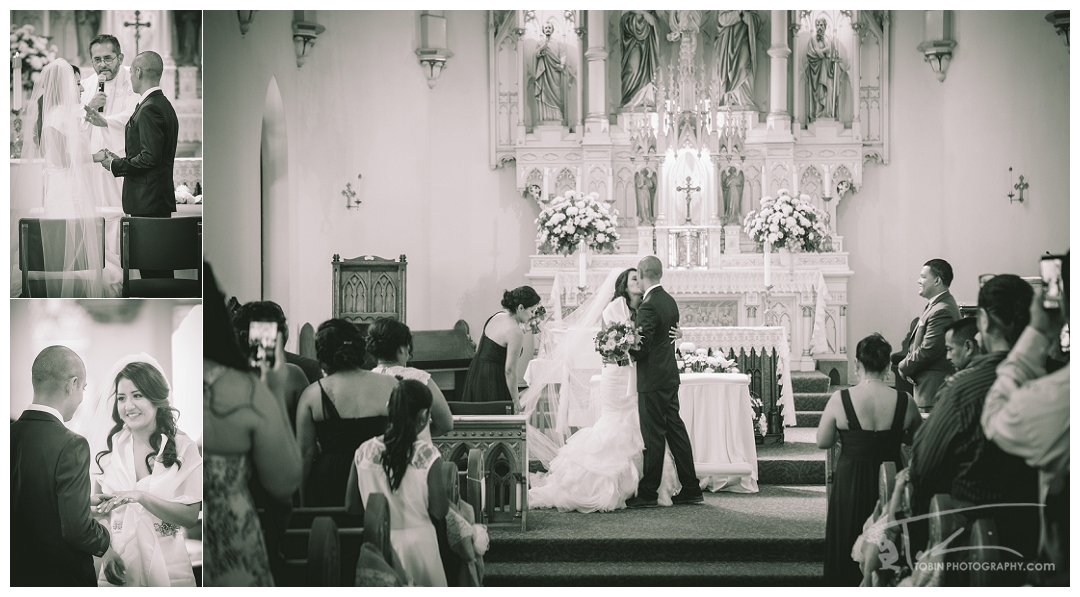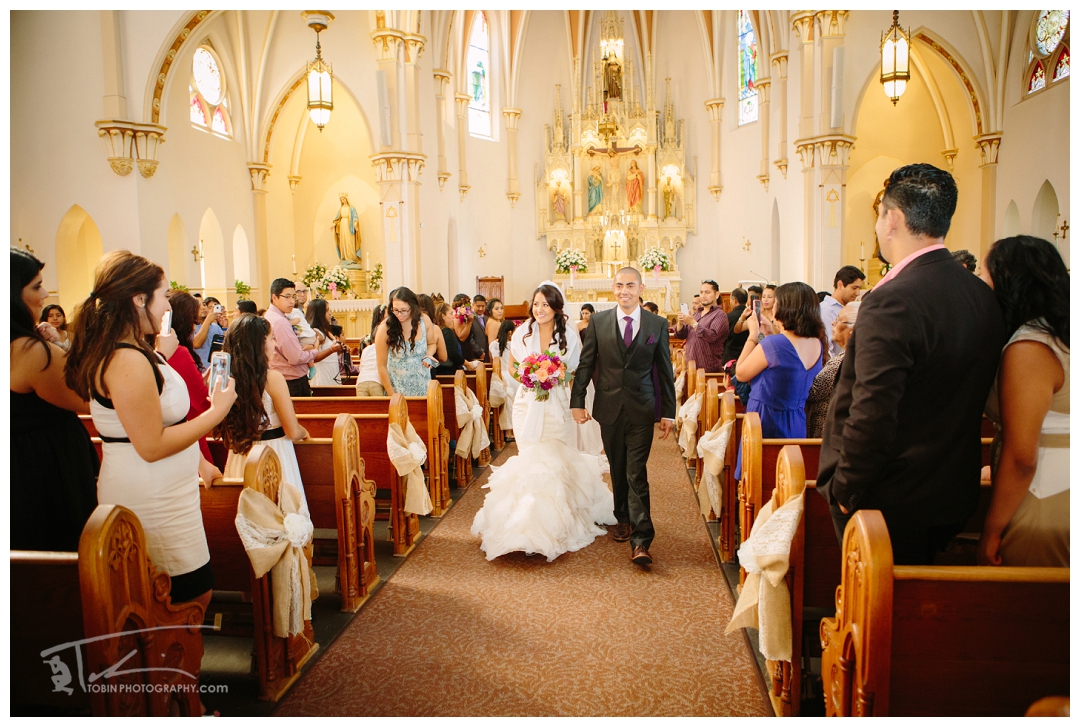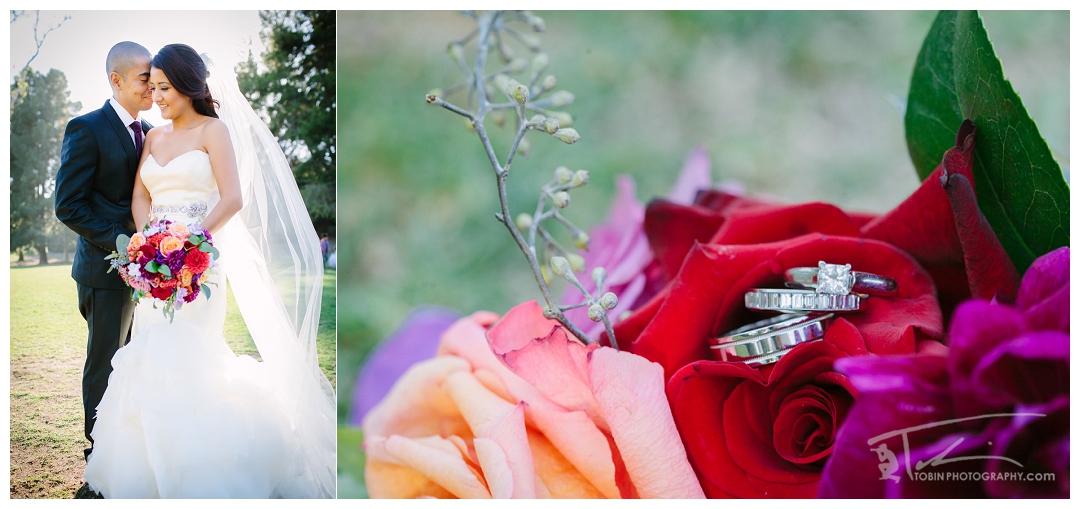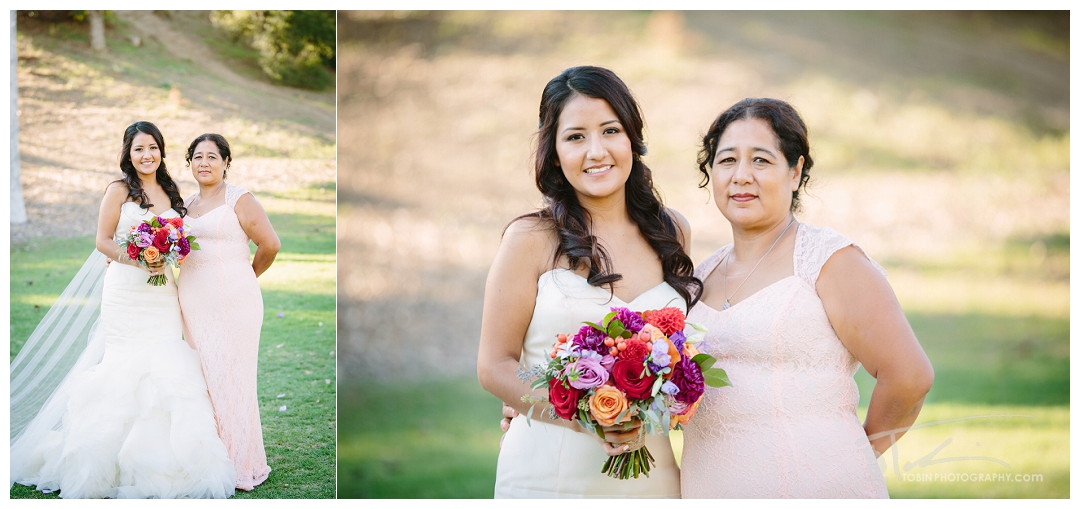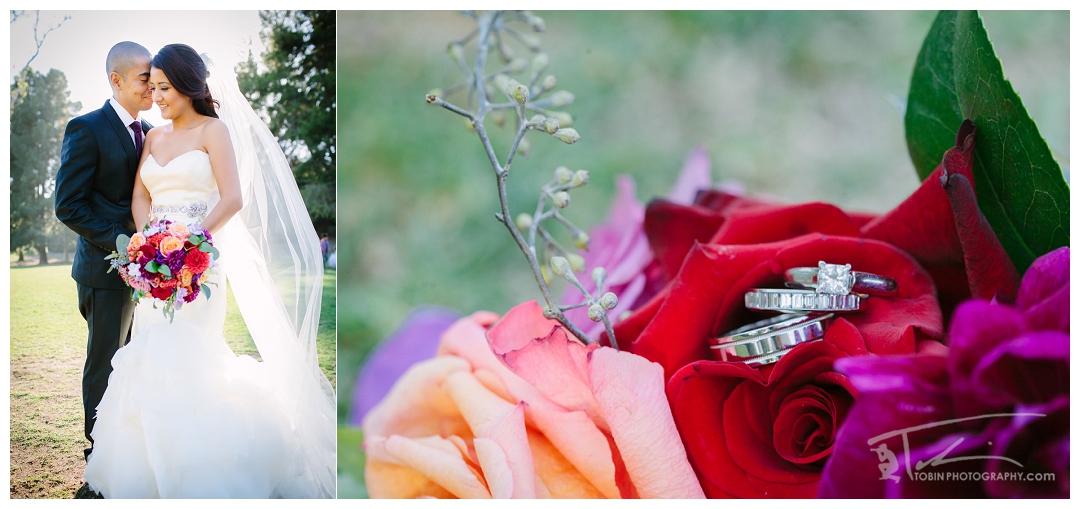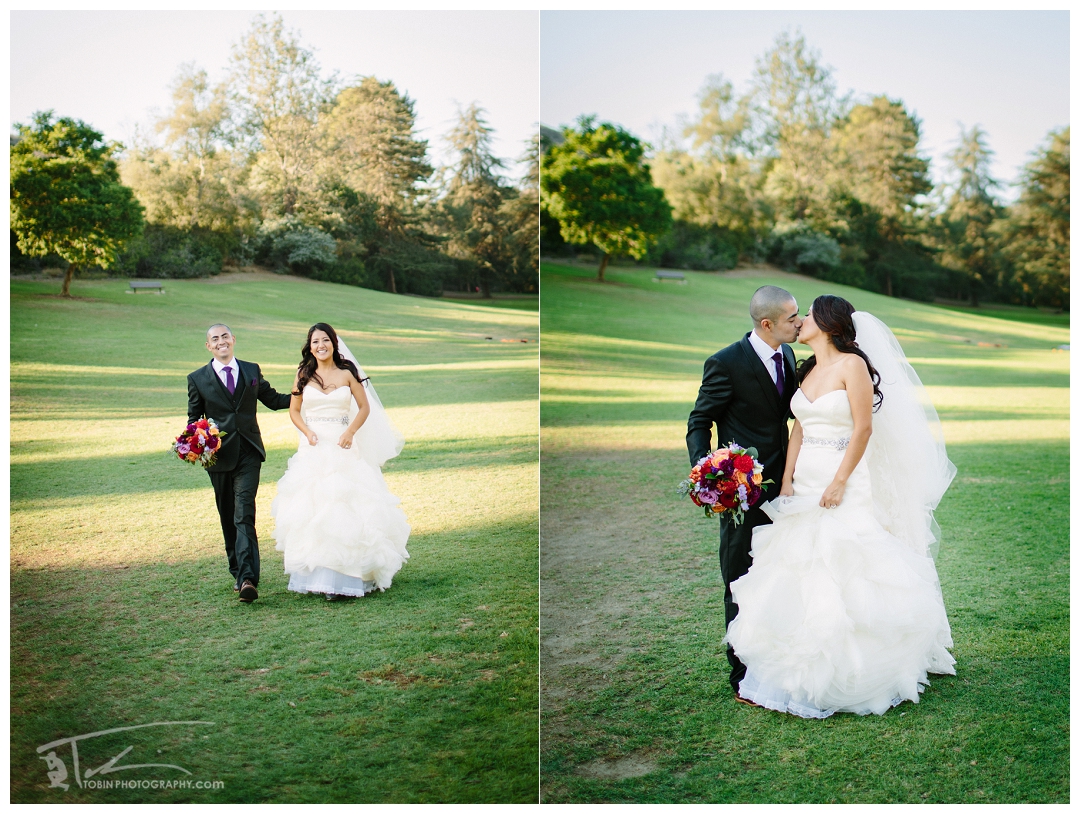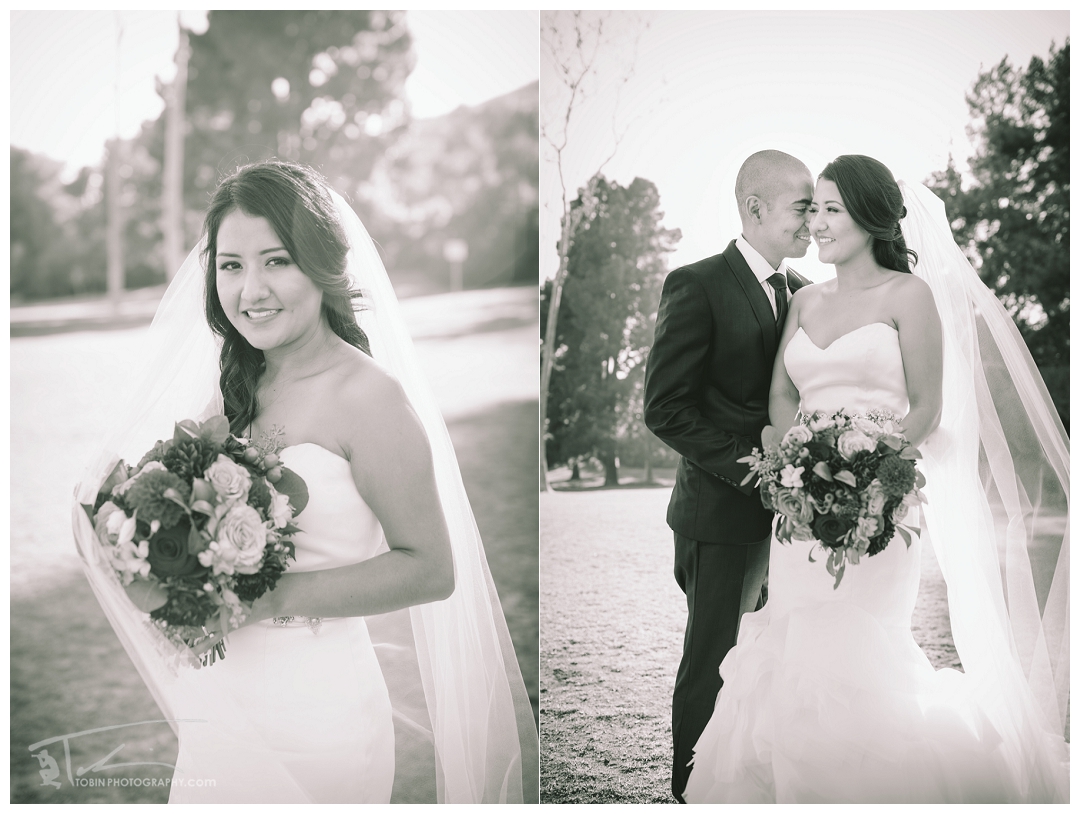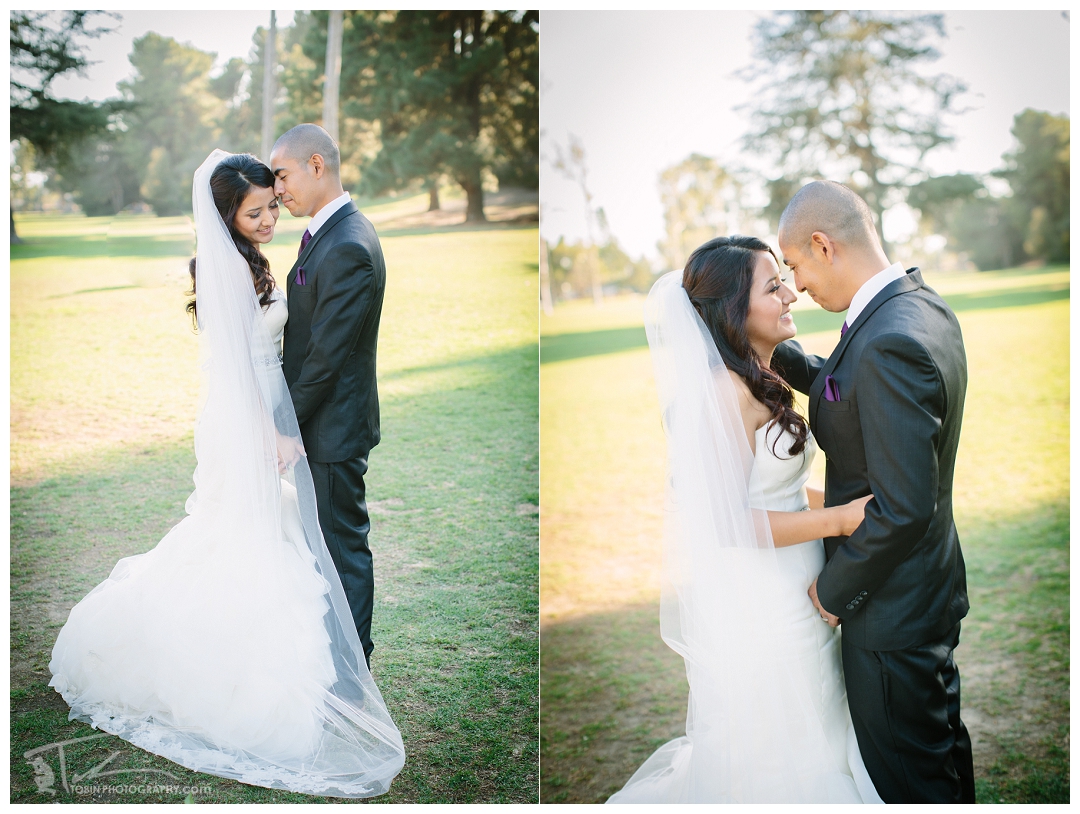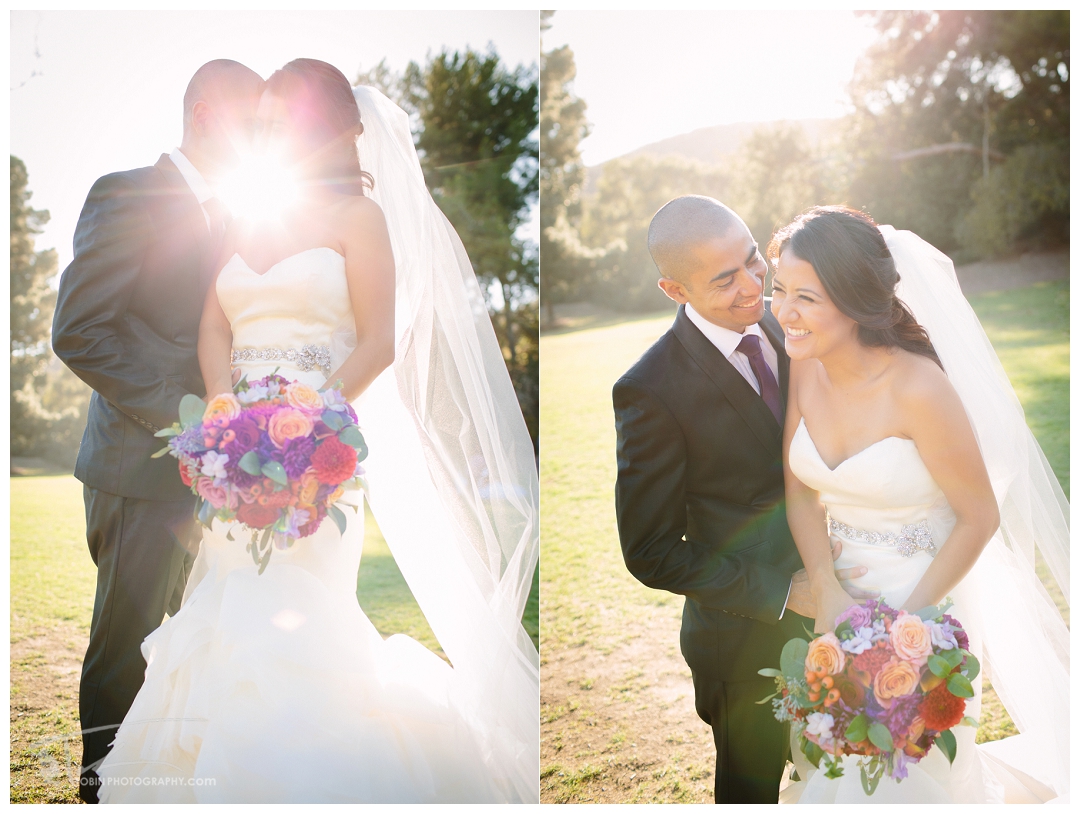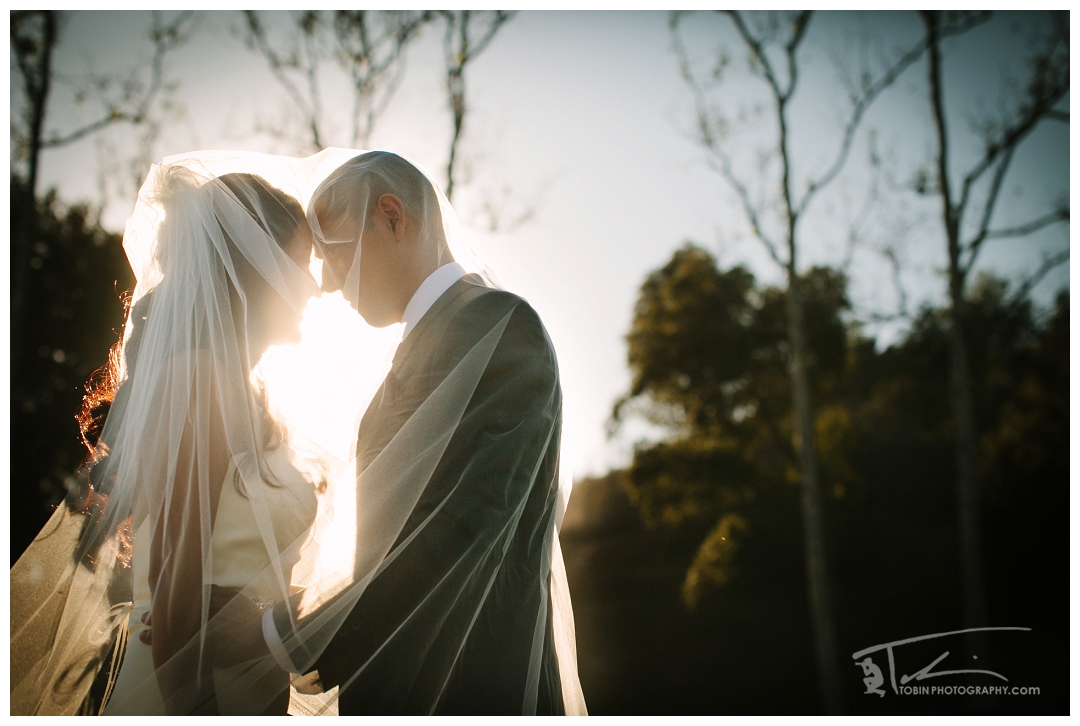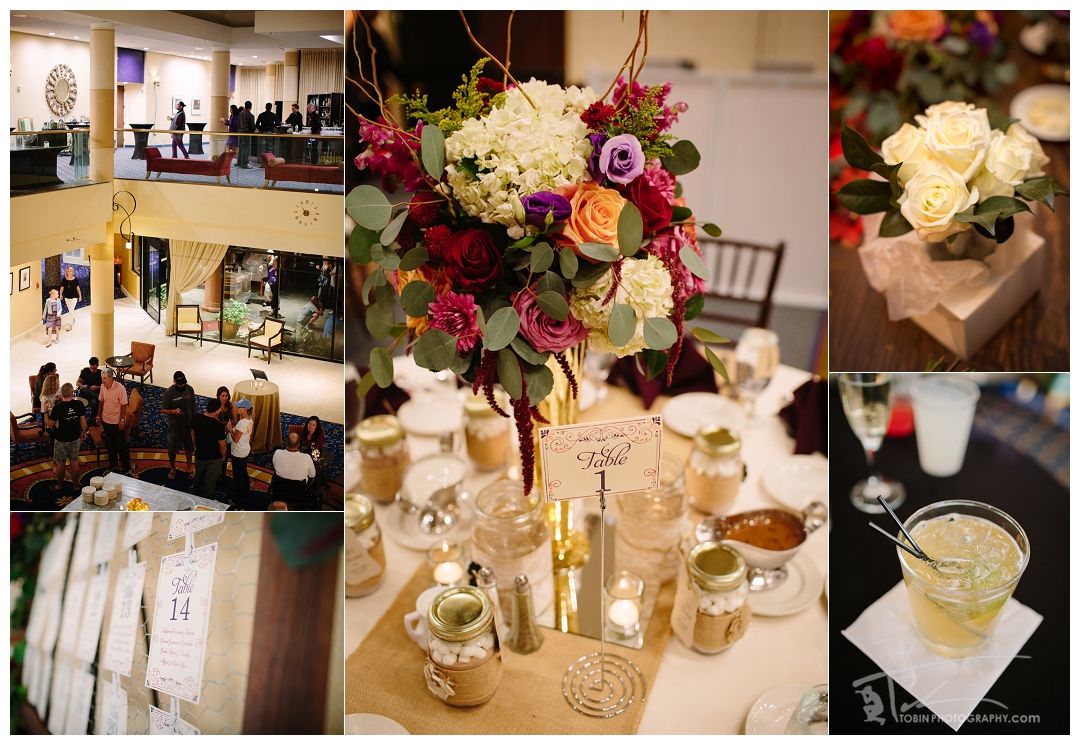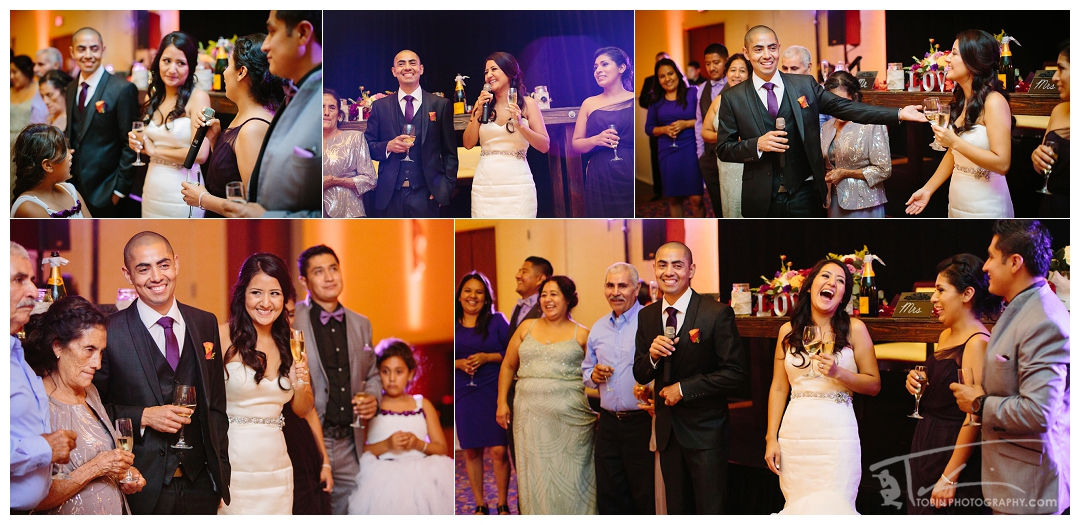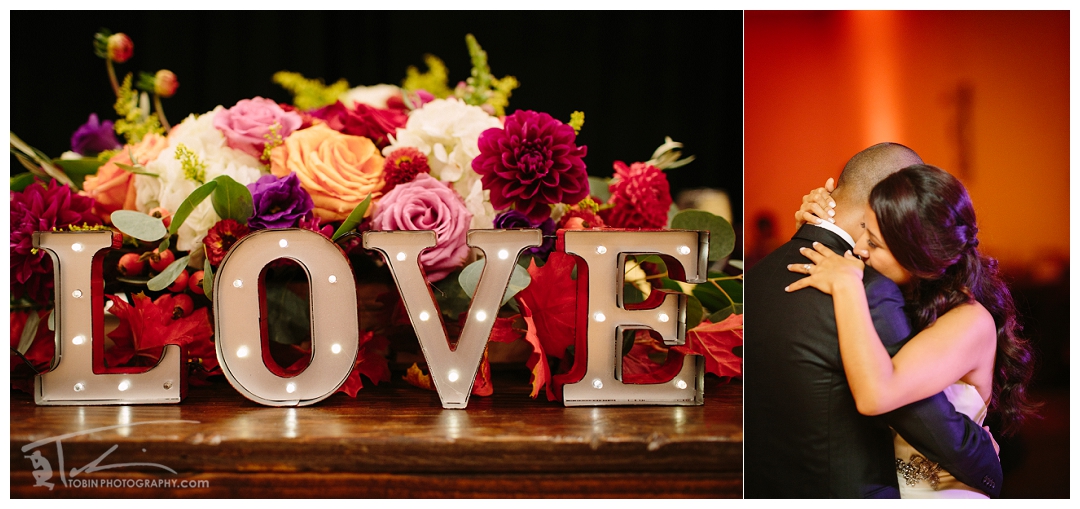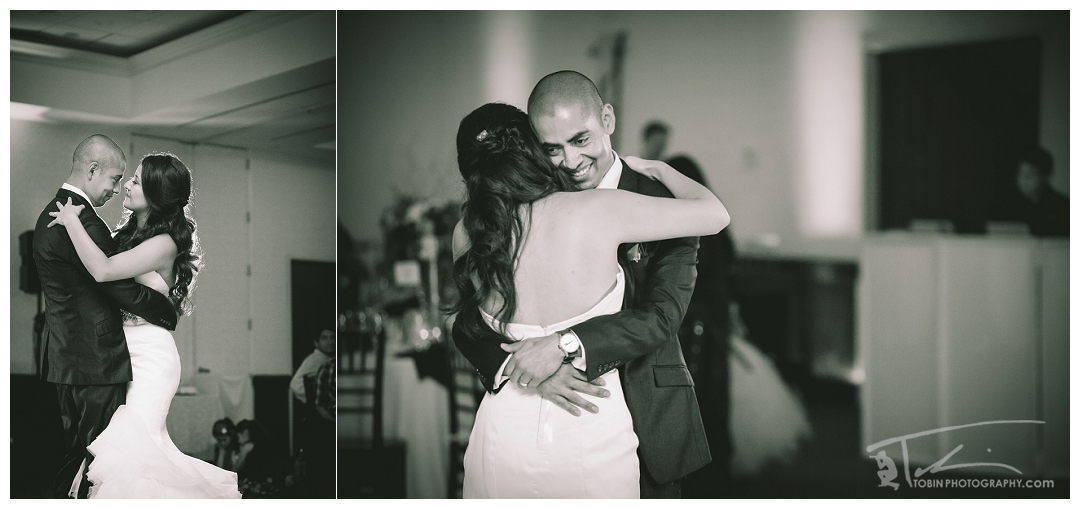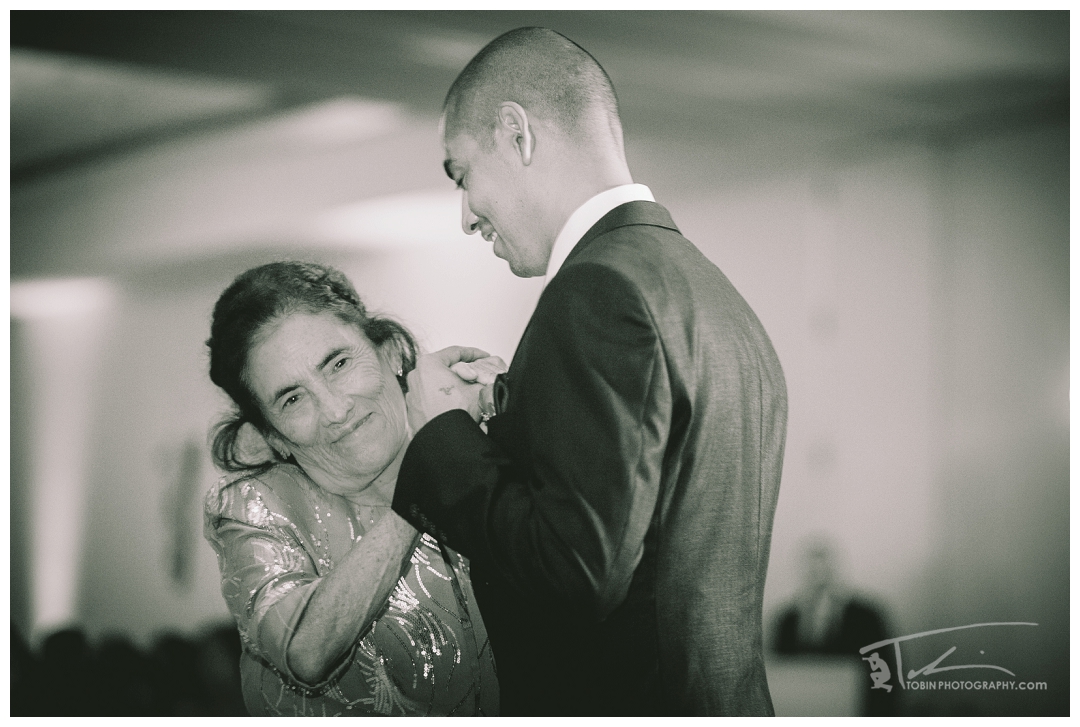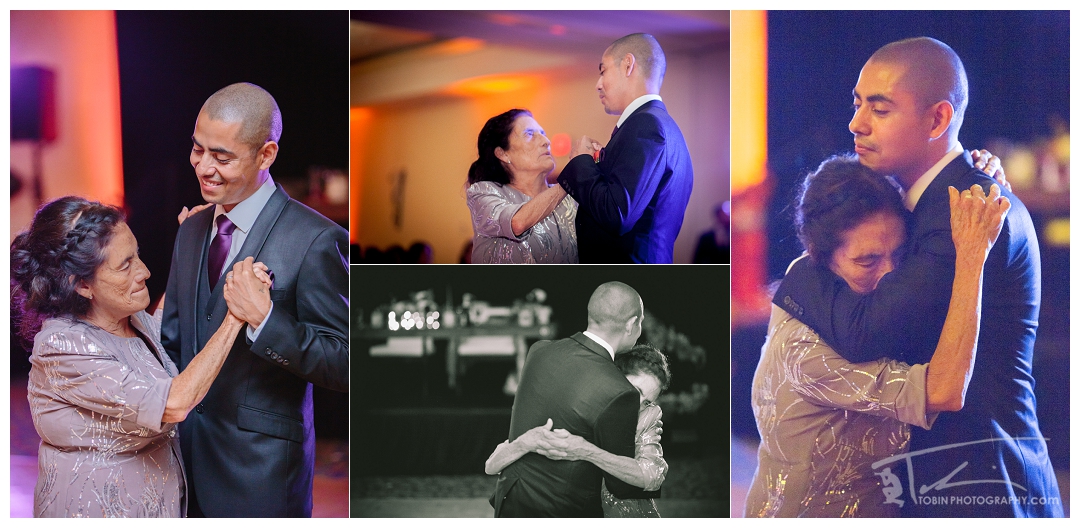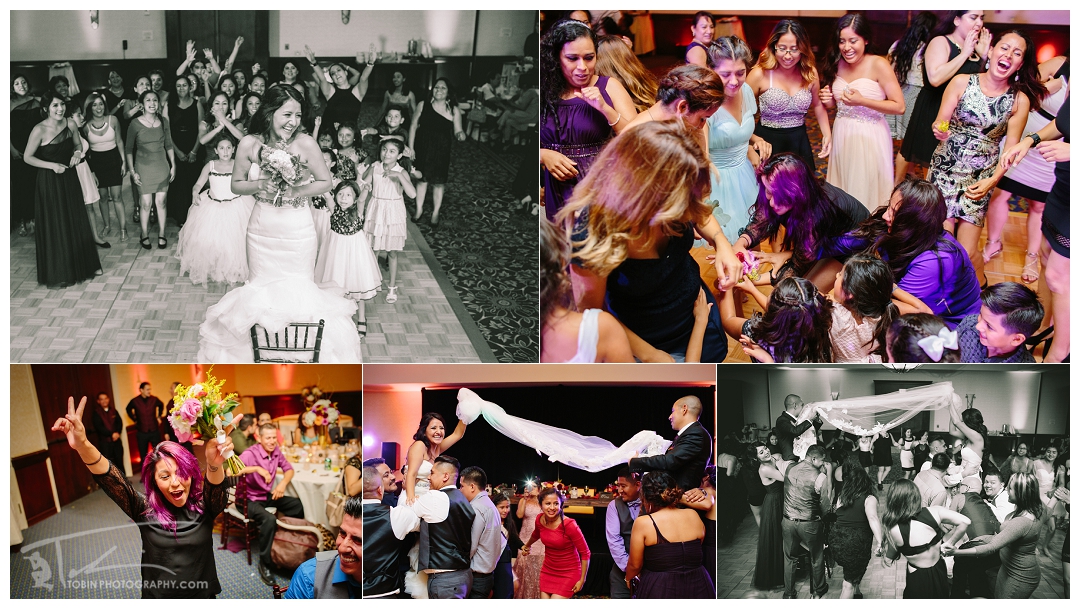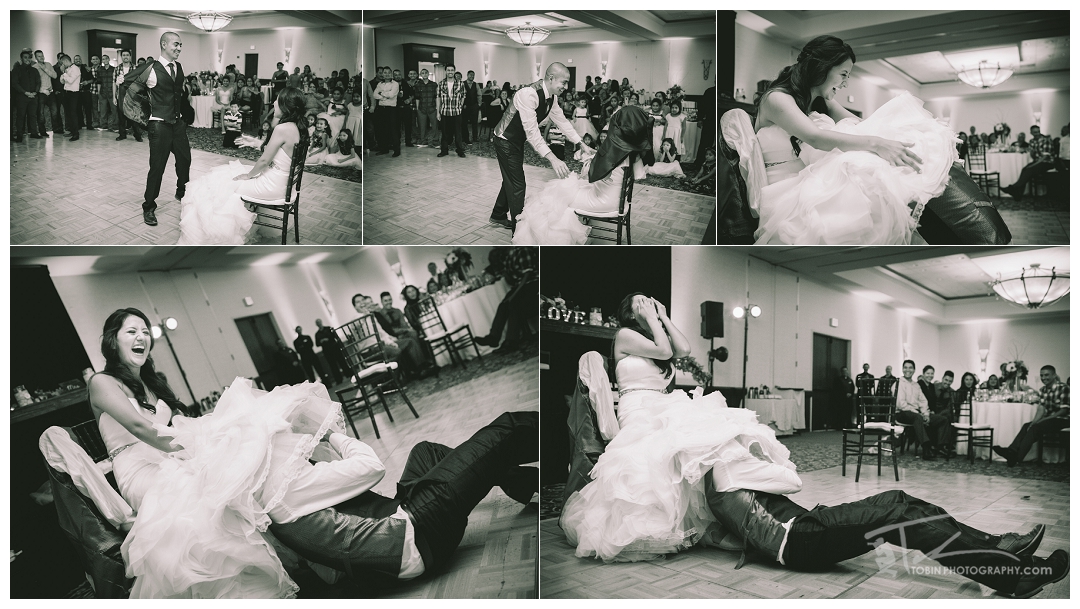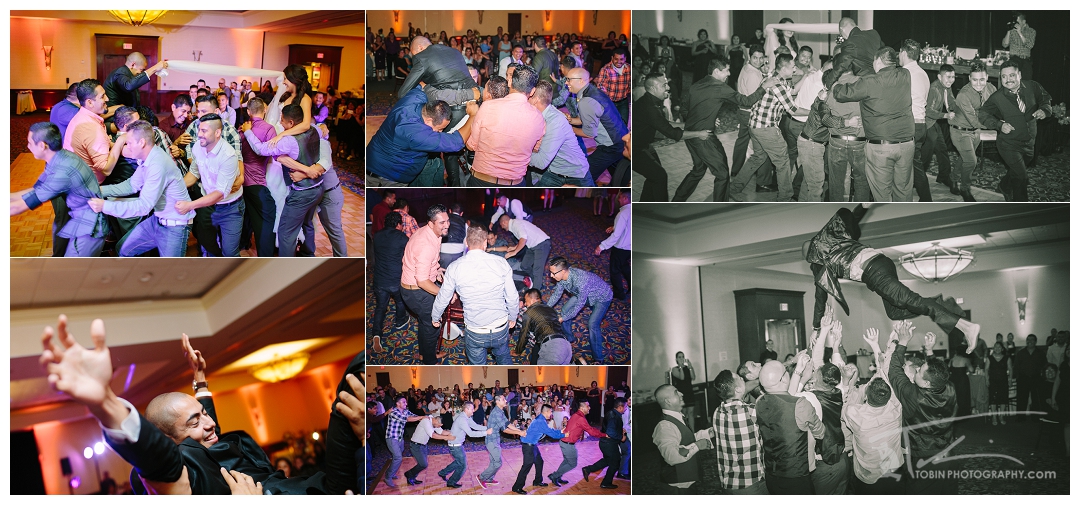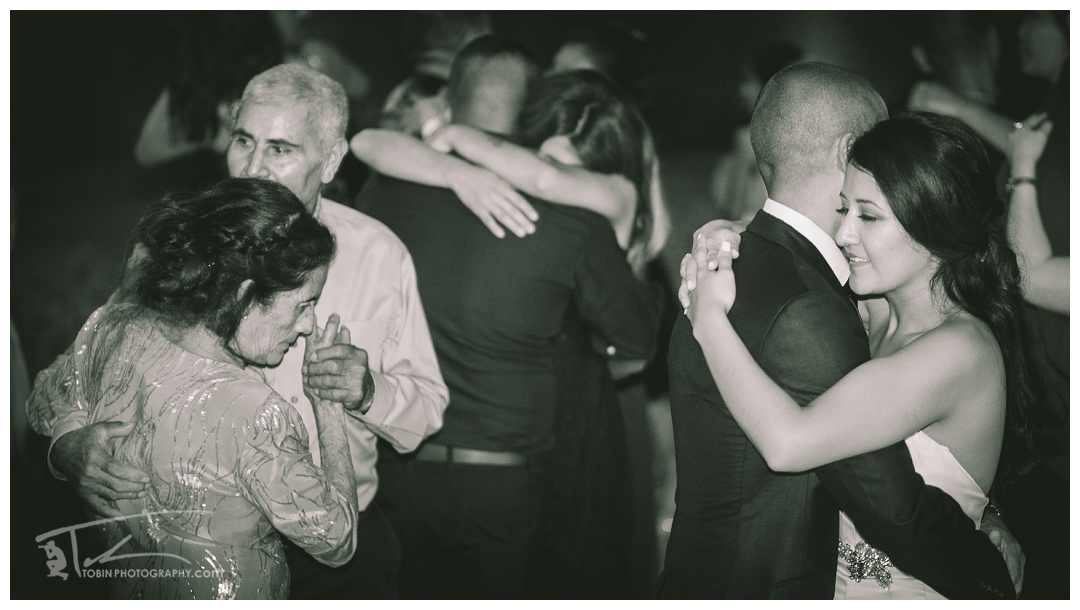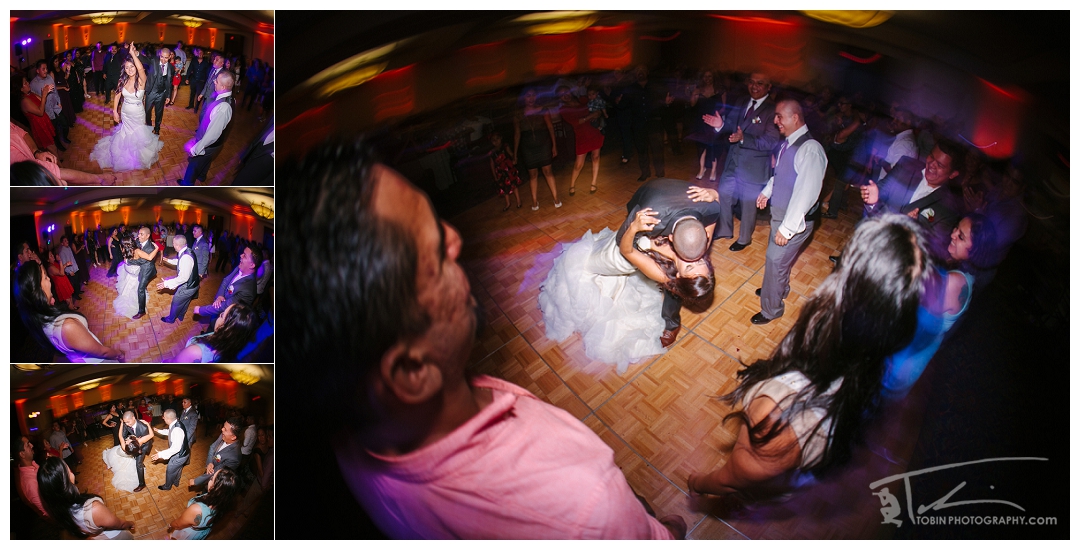 Enjoy the video montage below (Be sure to watch it in high def, full screen and be sure your speakers are on!)
To view all the images from Yolanda and Abad's wedding, sign the guestbook and we'll email you instructions for accessing their gallery!
~