Theresa and Chad radiate love and affection for one another, and it's an honor to have had Tobin Photography be a part of their day. Hope you love these handful of images!
To view the rest of the images from their wedding, simply sign the guestbook at the bottom of the screen!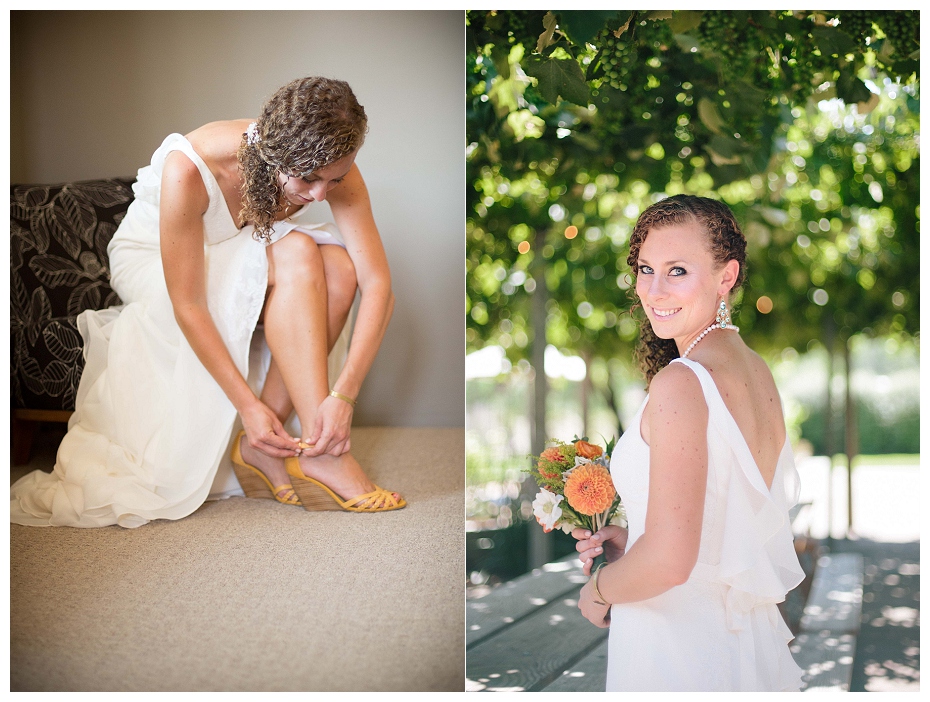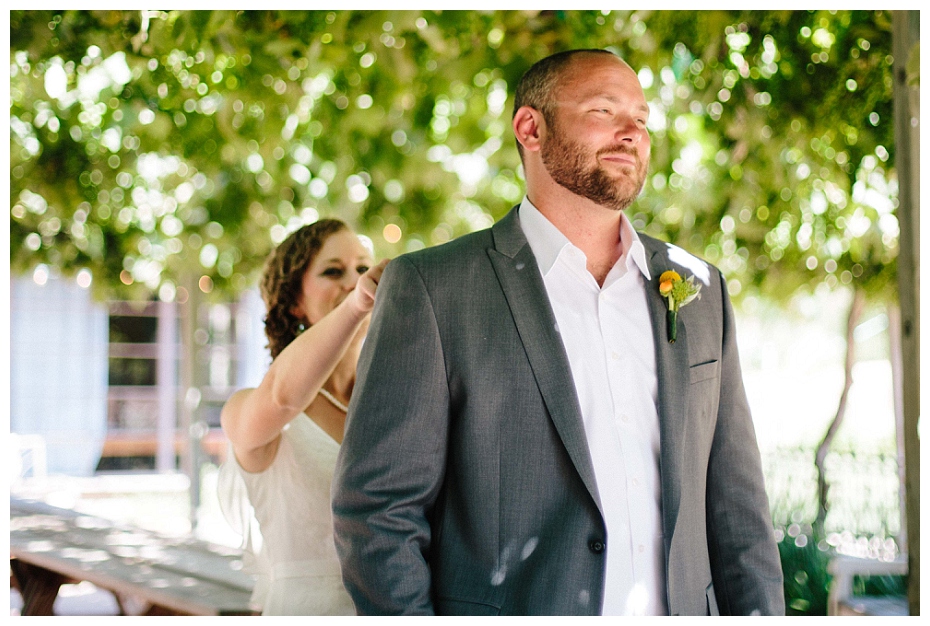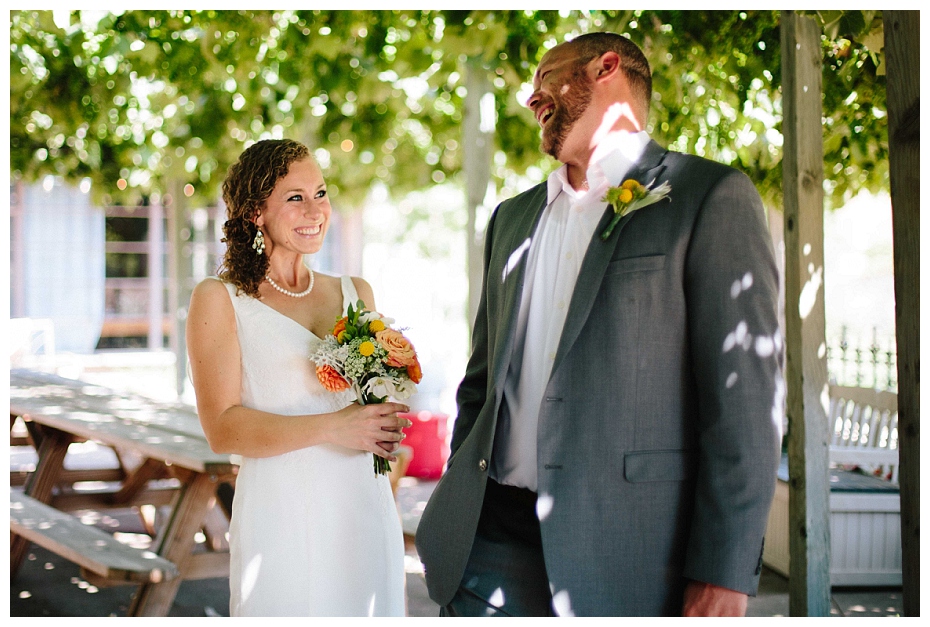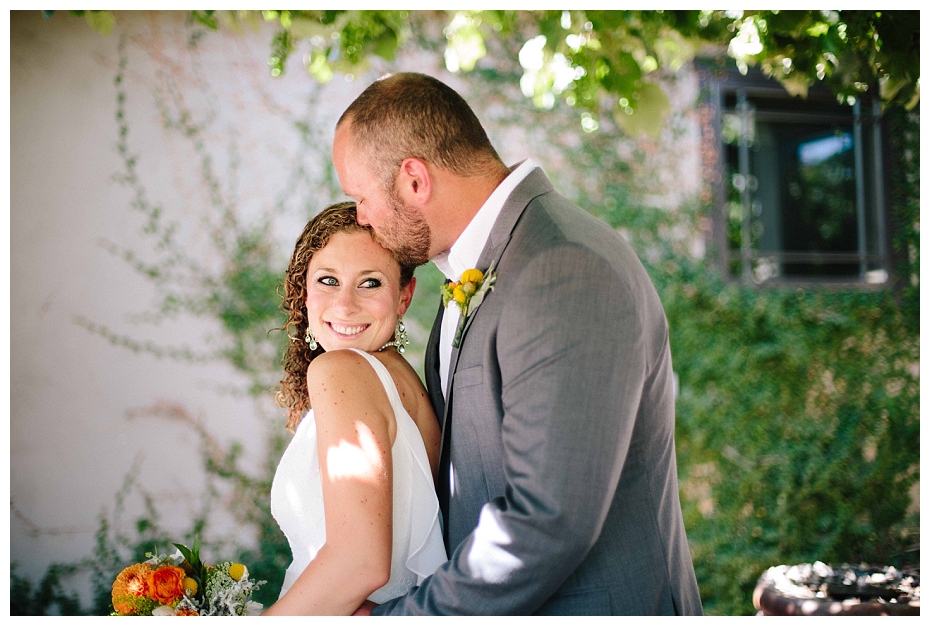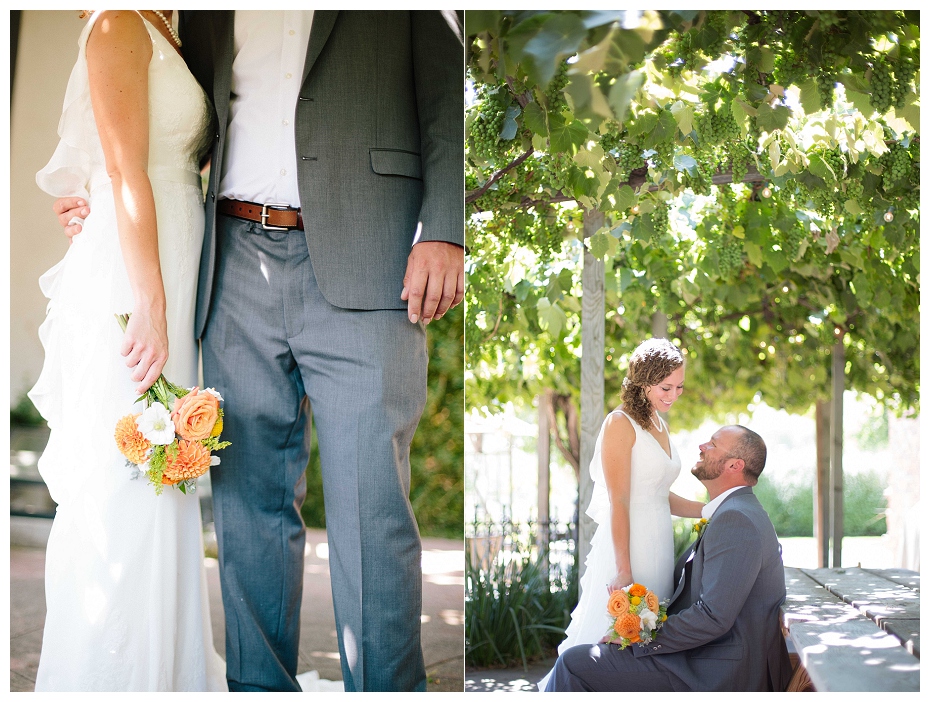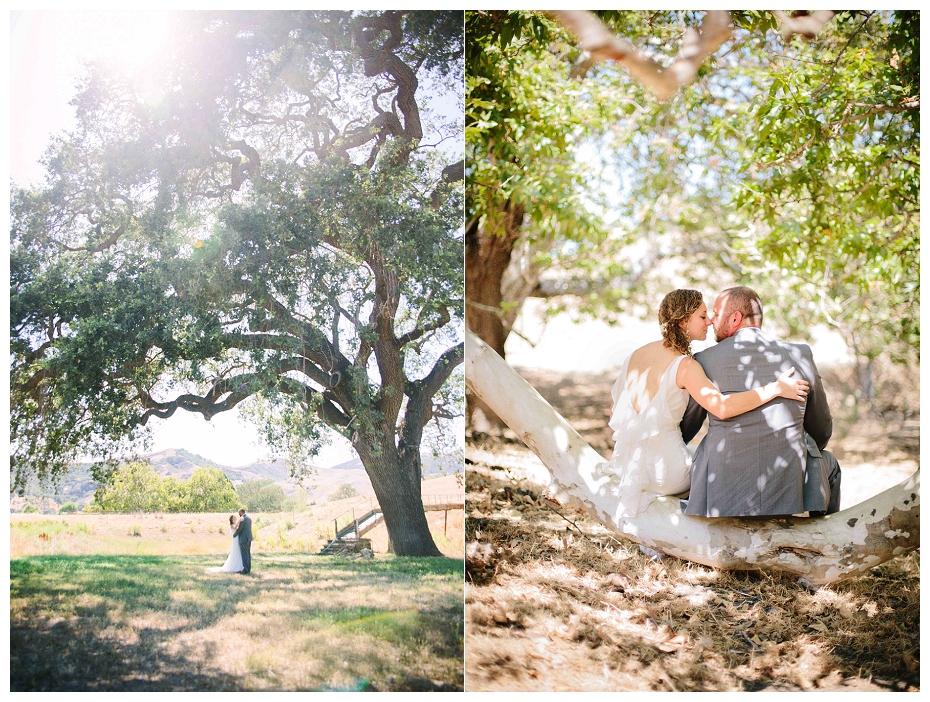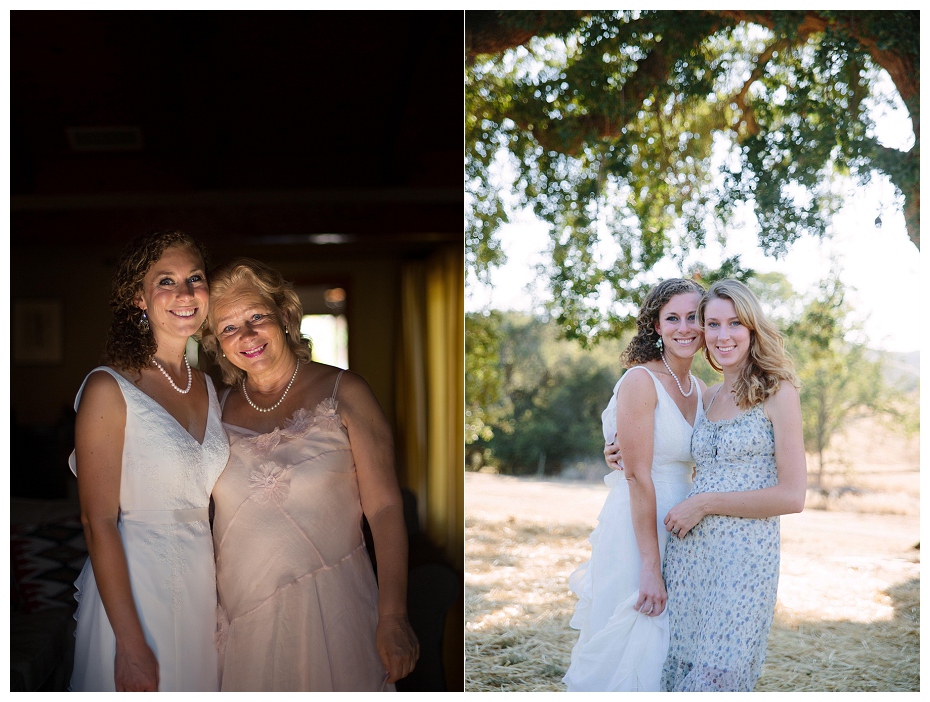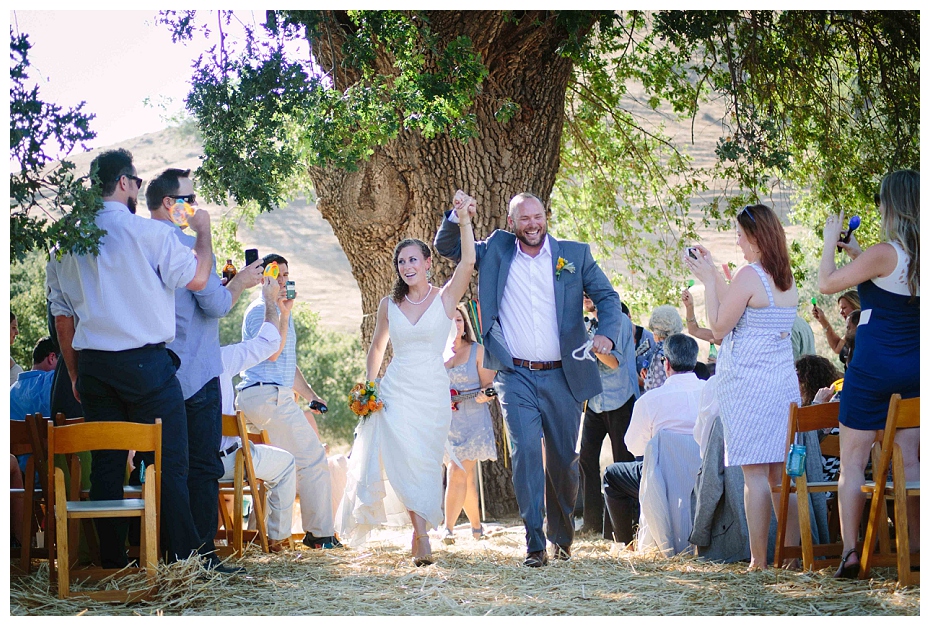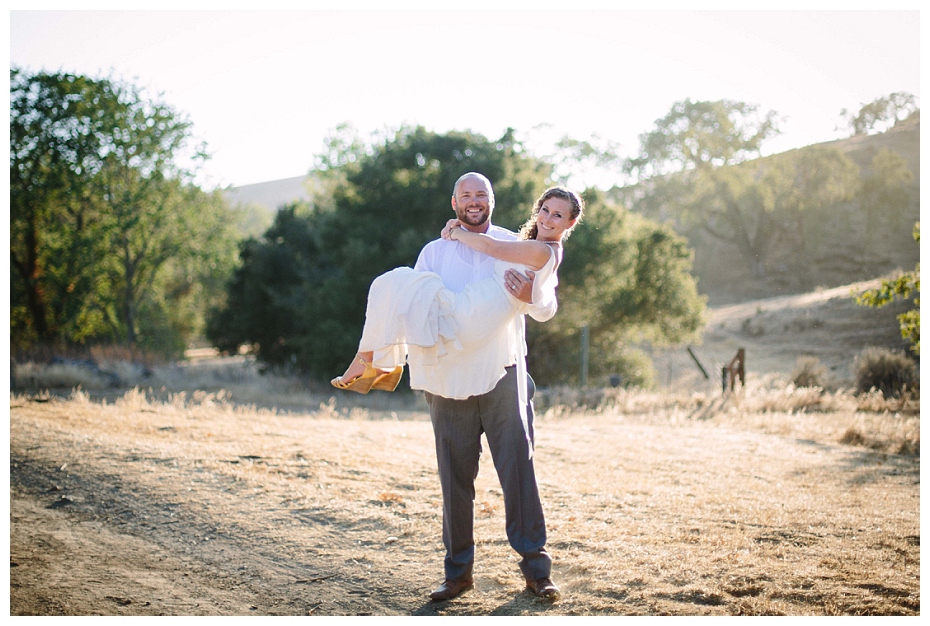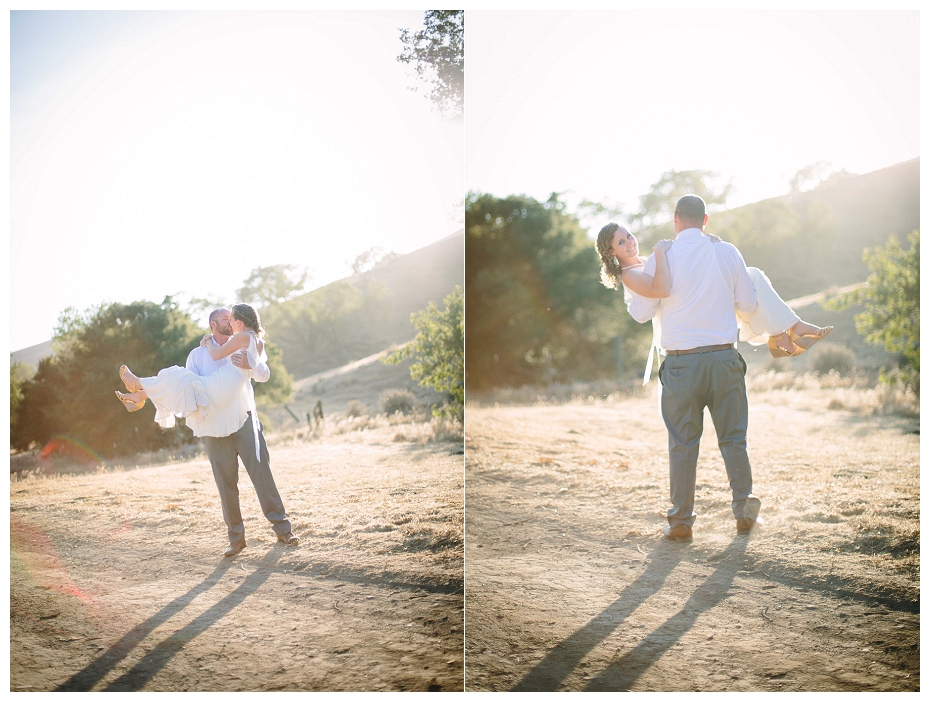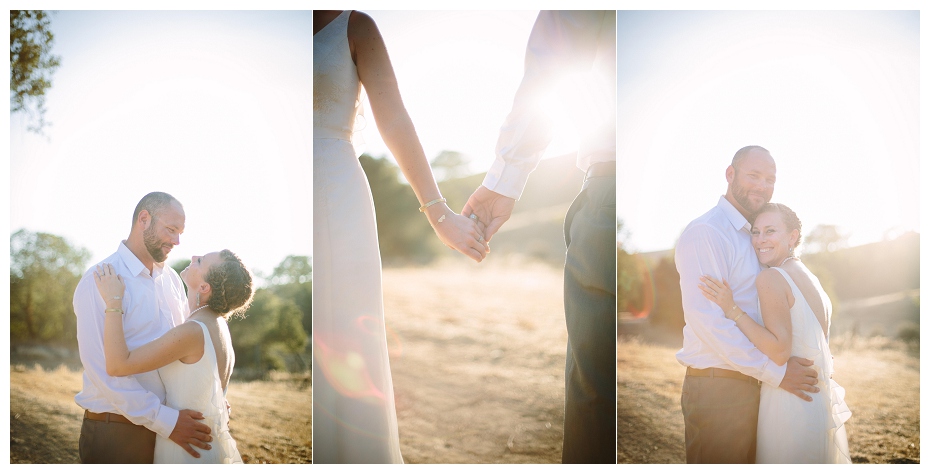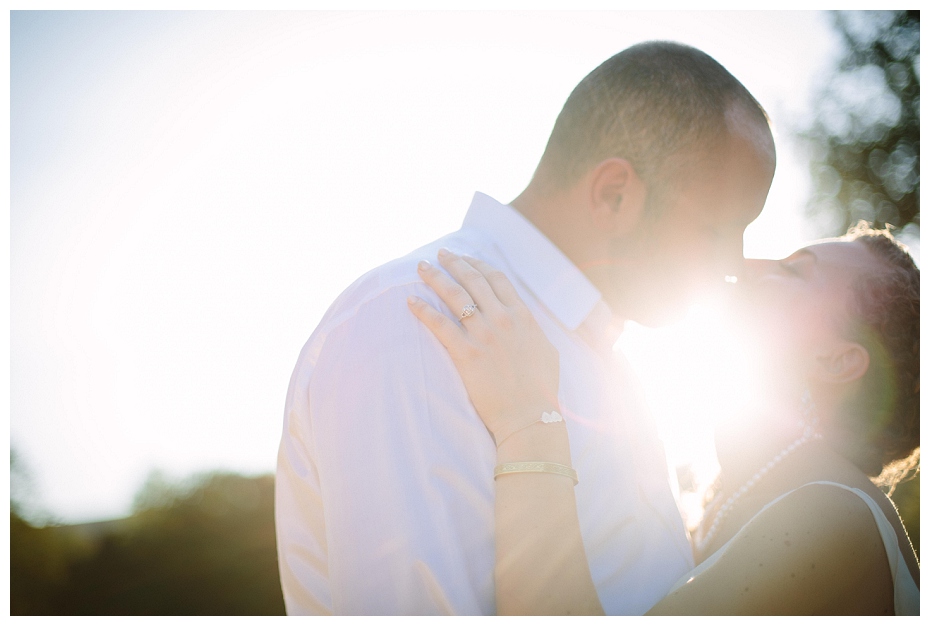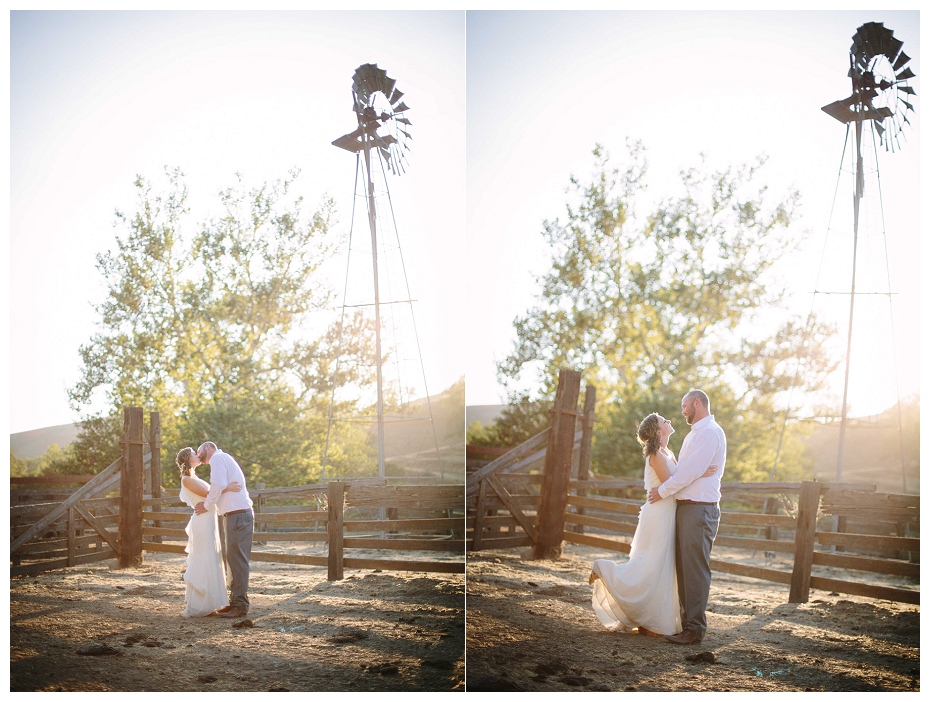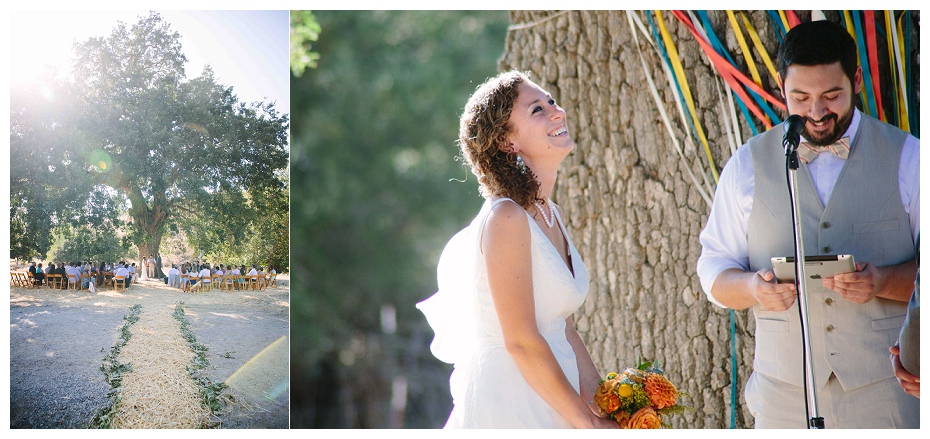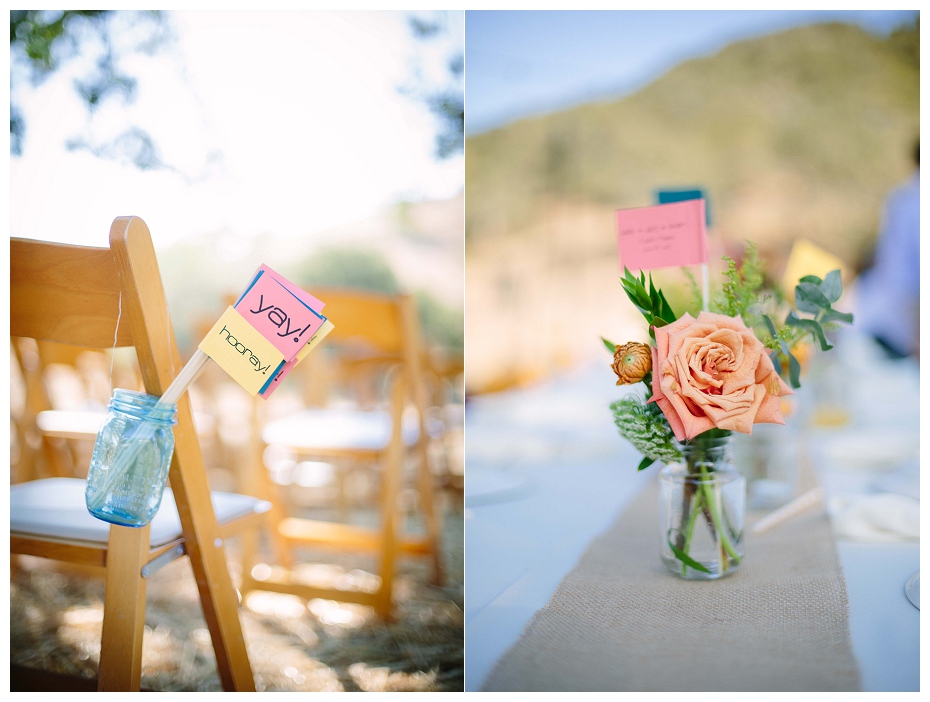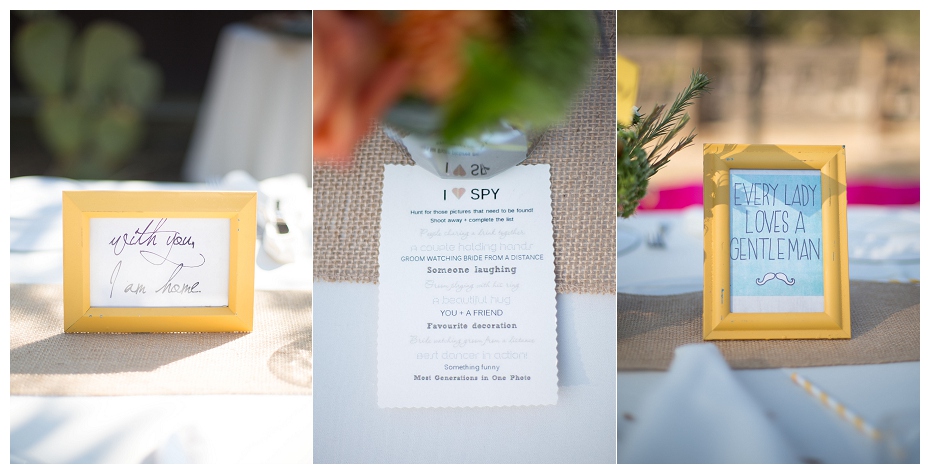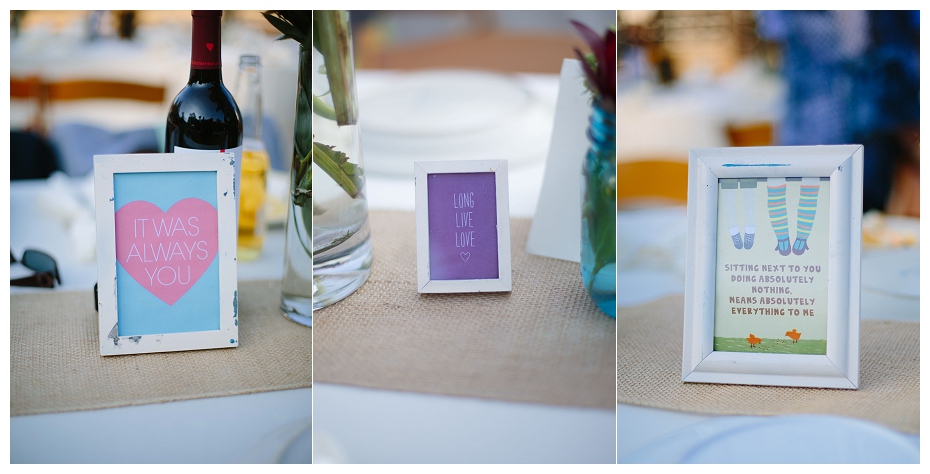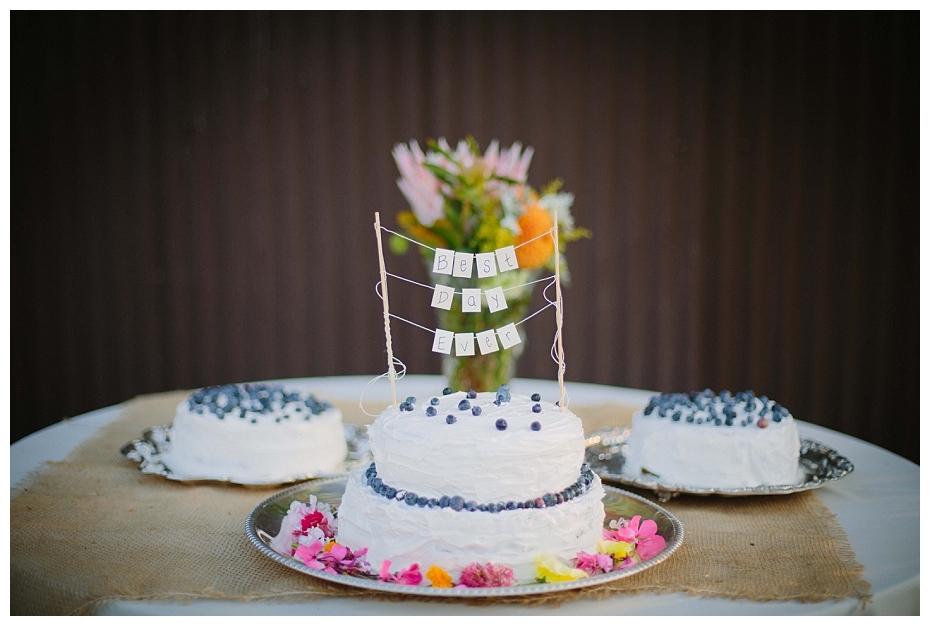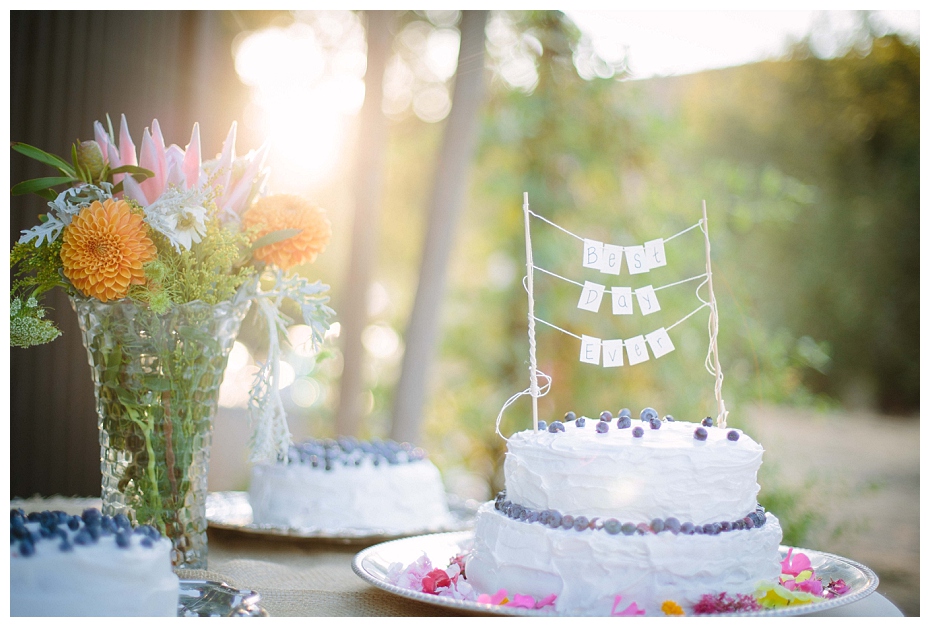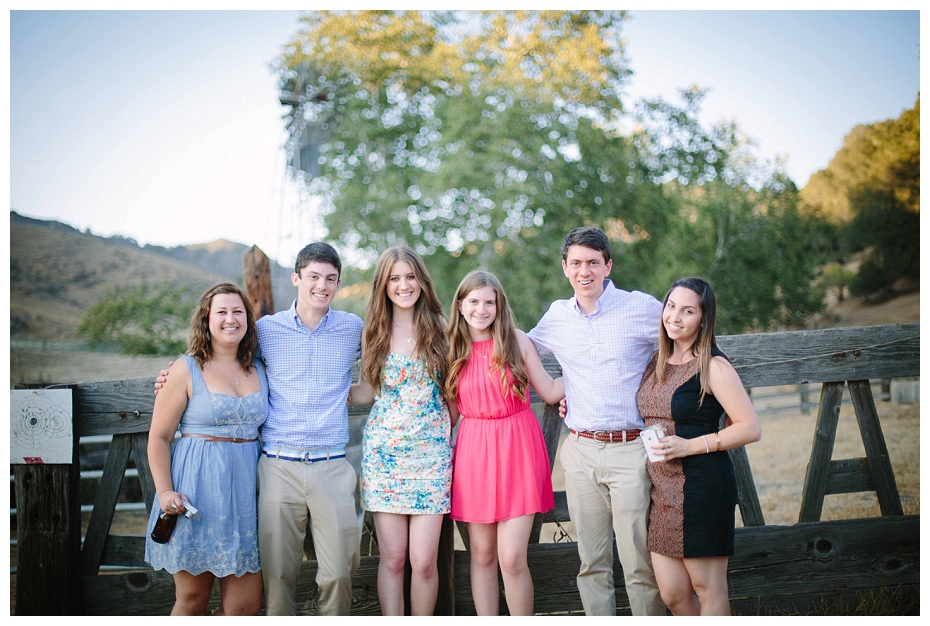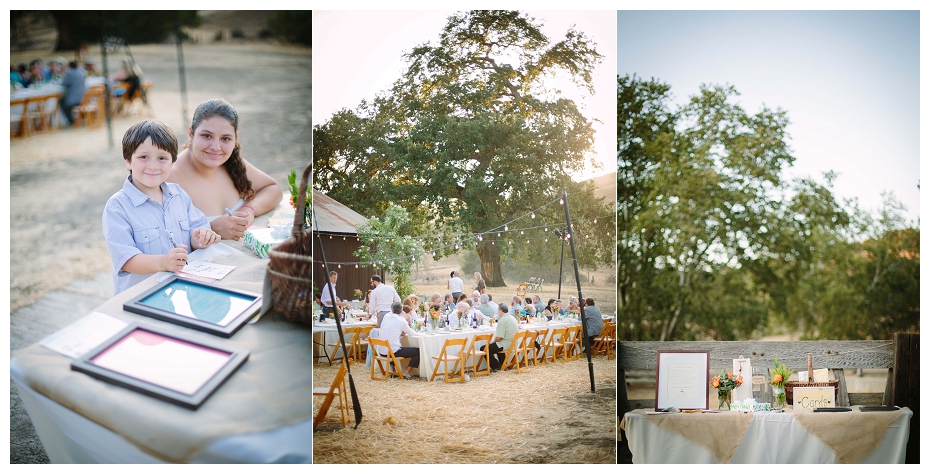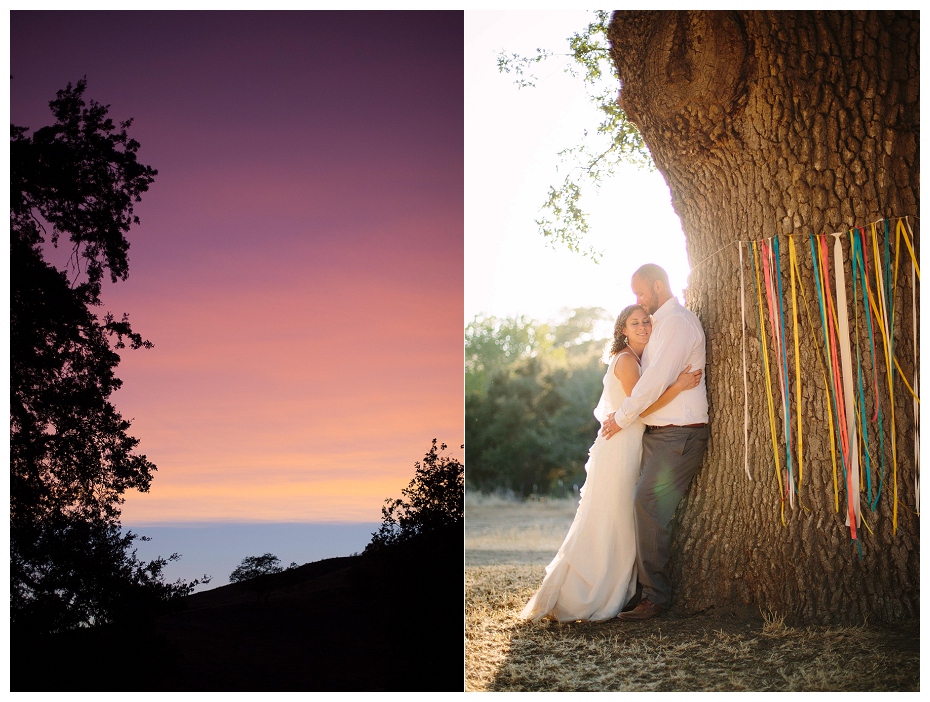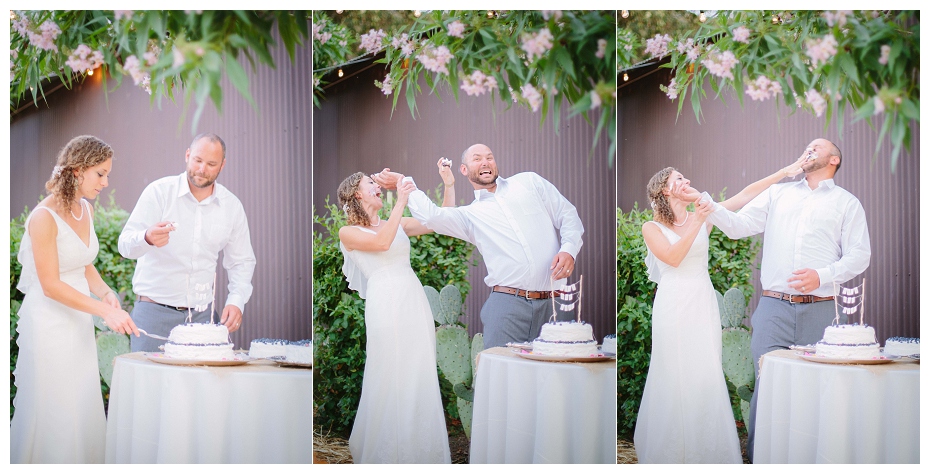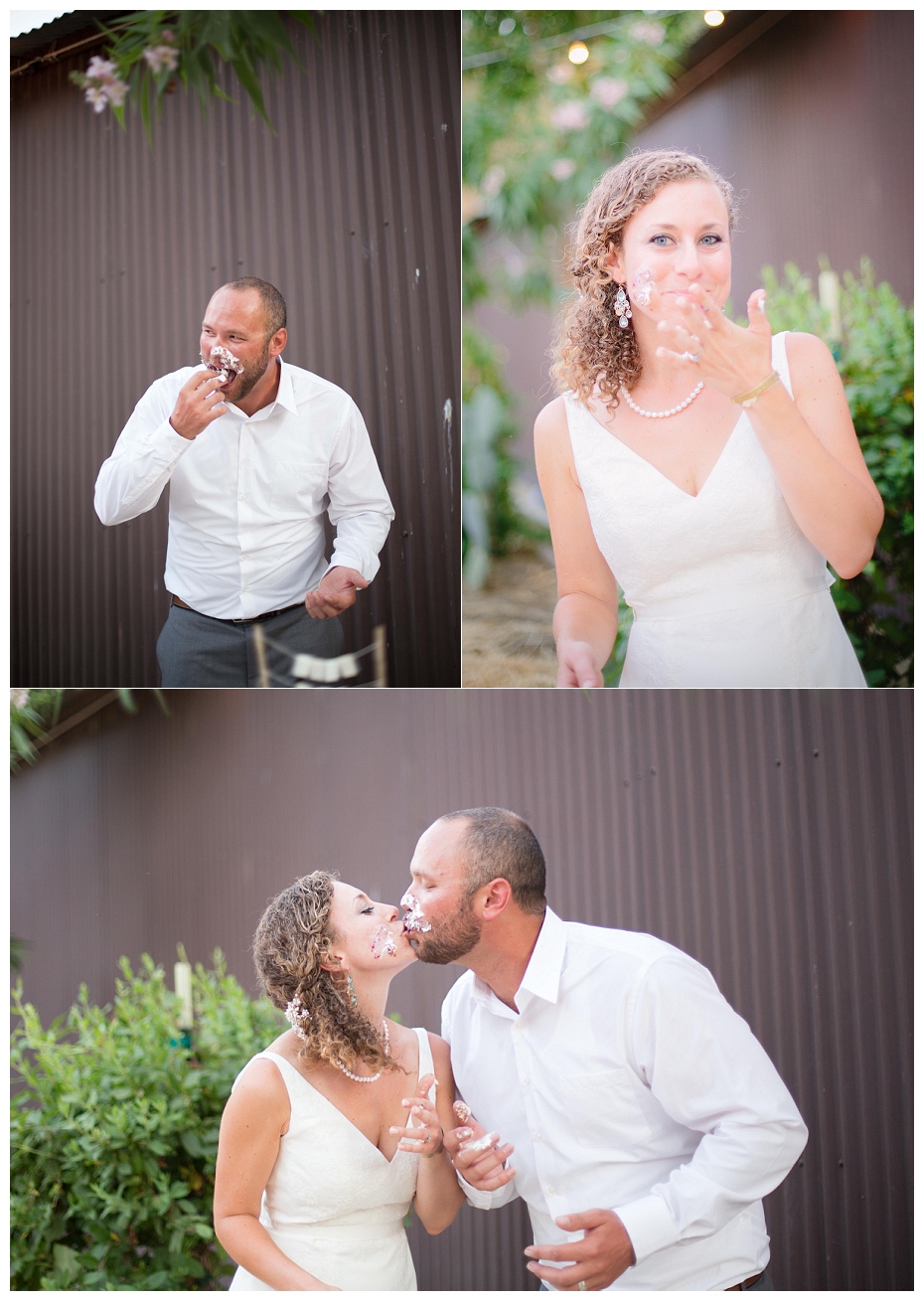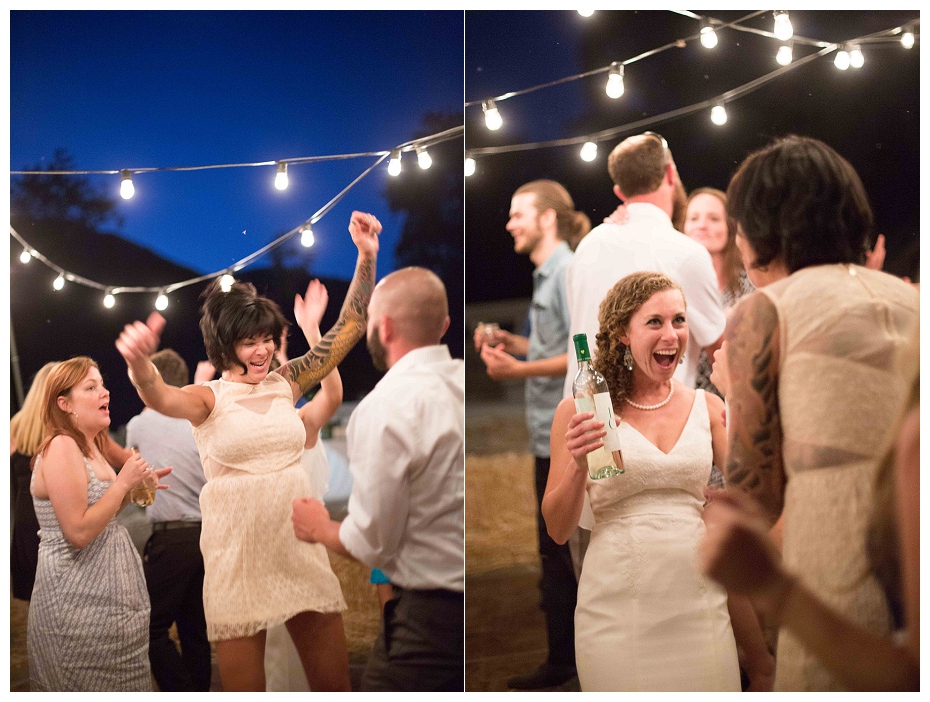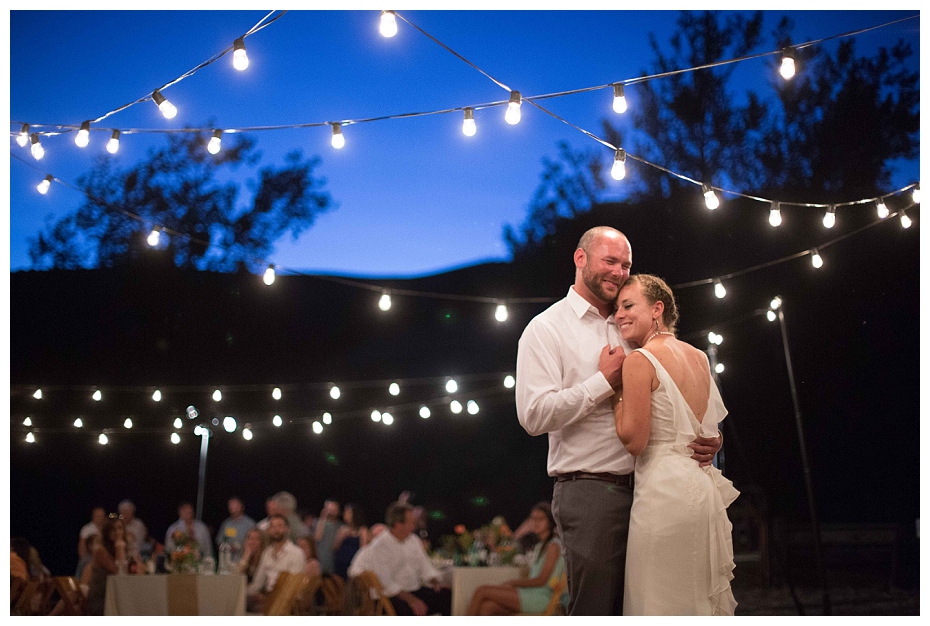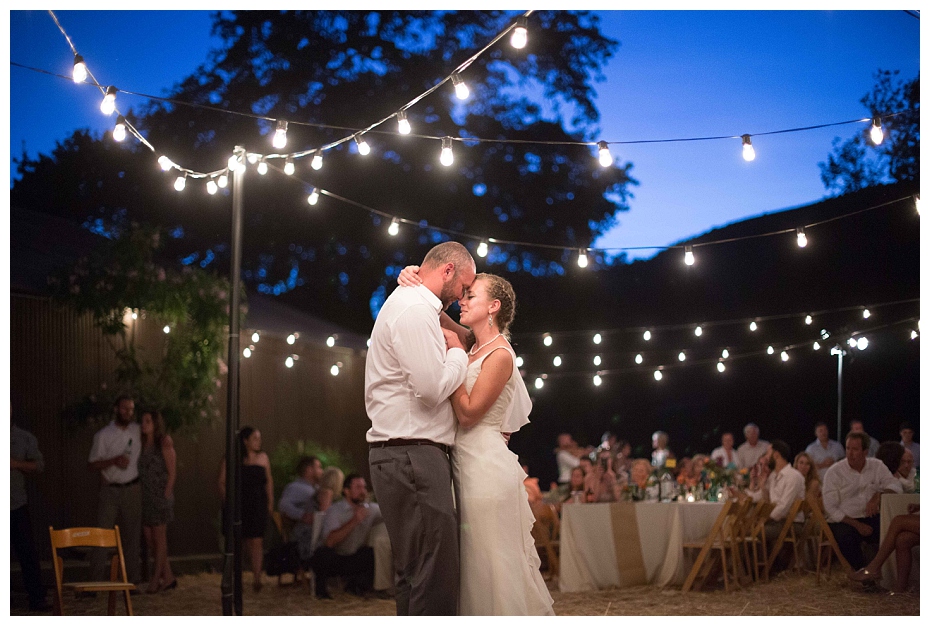 To view all the images from Theresa and Chad's wedding, order prints, and more, sign the guestbook below!