We had a blast photographing Michelle and Kevin's wedding day! I hung with the gals in Yonkers while they prettied up. Such a sweet family! I loved getting to connect with Michelle's Dad Joe, and talk a bit of shop (see photo of hot dog truck). Even though it started raining midway through the ceremony, Michelle and Kevin rolled with the punches and laughed it off!
Such a stunning reception! The decor was TDF and the food was amazing! Also, such an awesome group of little people! So sweet to get to capture all the revelry of the wee ones and watch as their delighted parents/aunts/uncles/grands look on with delight.
Here's to a lifetime of joy, togetherness and love. Thank you for inviting us to play such a special role in your big day!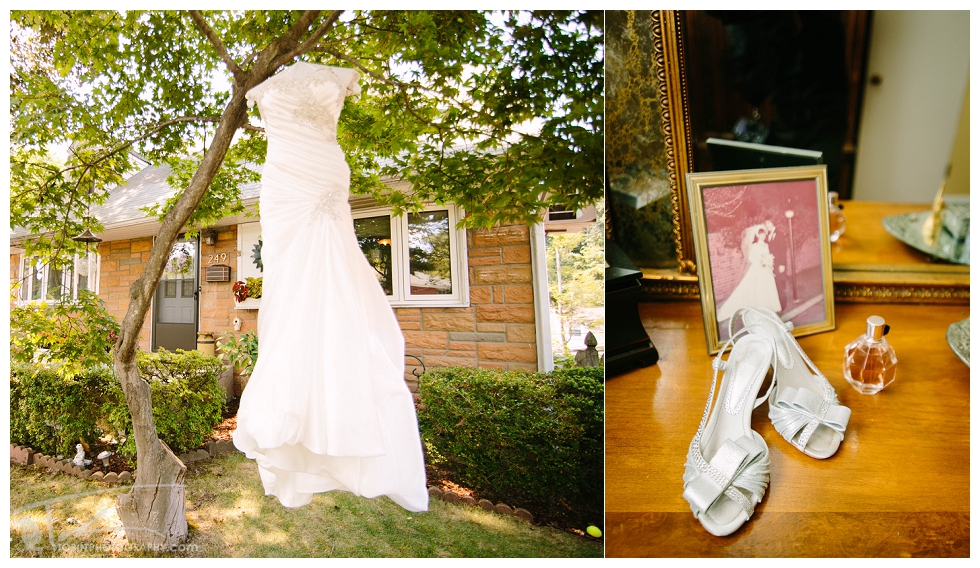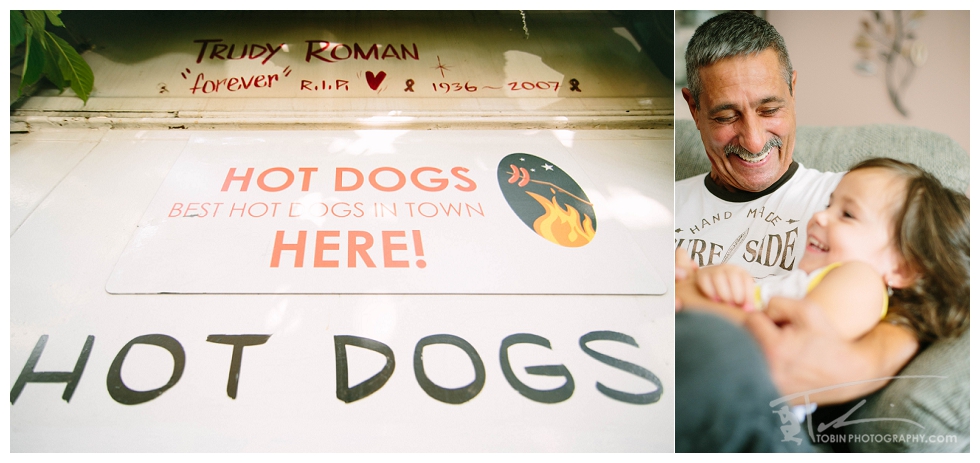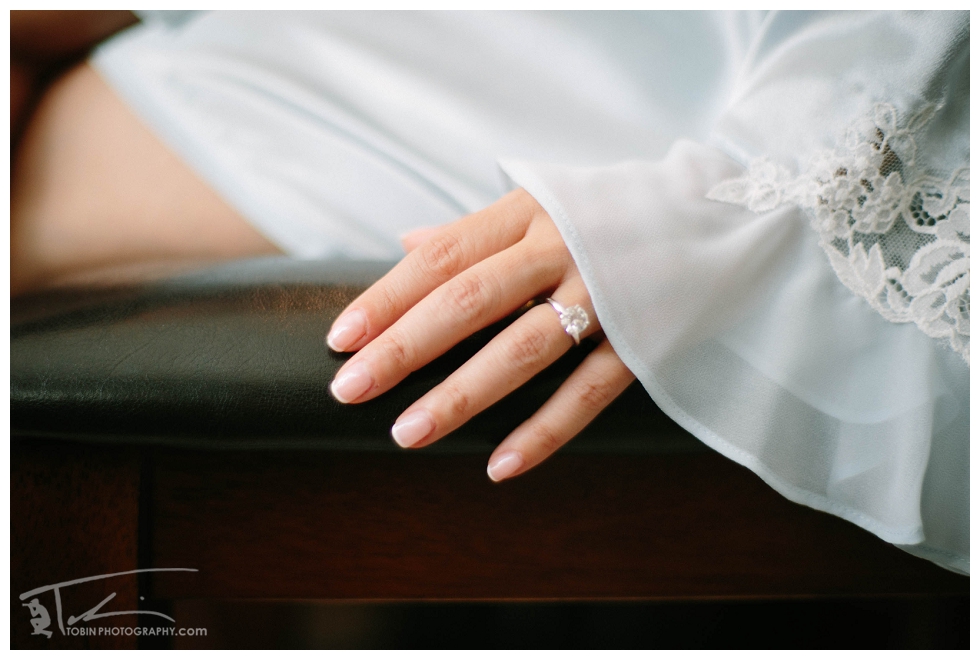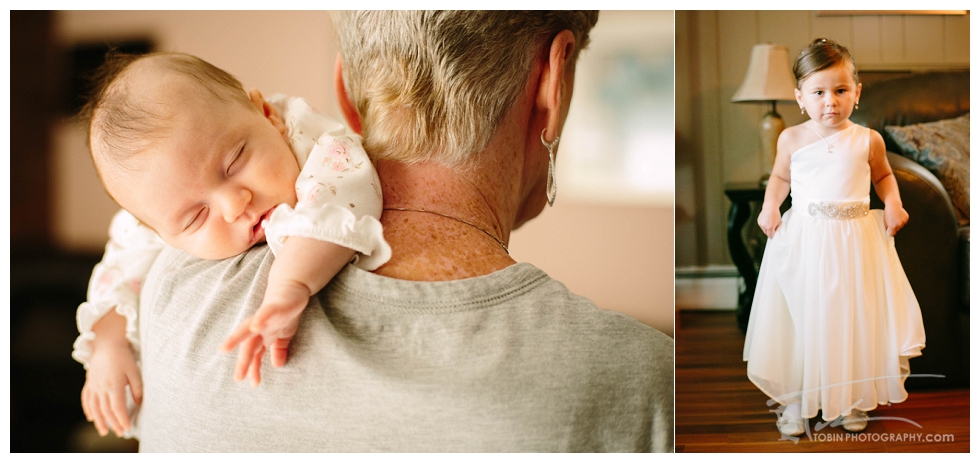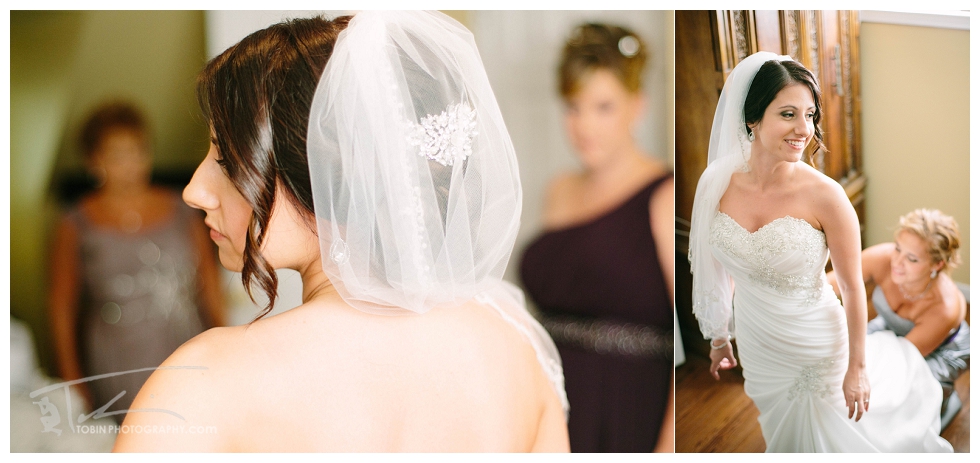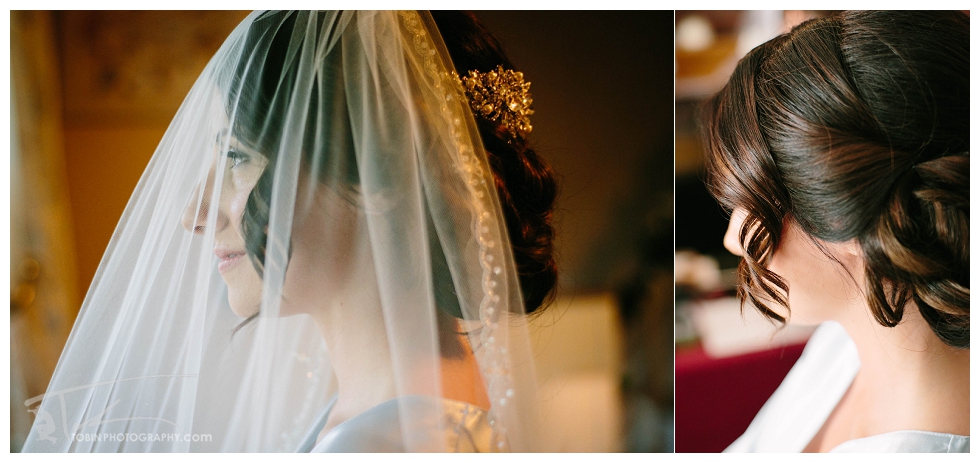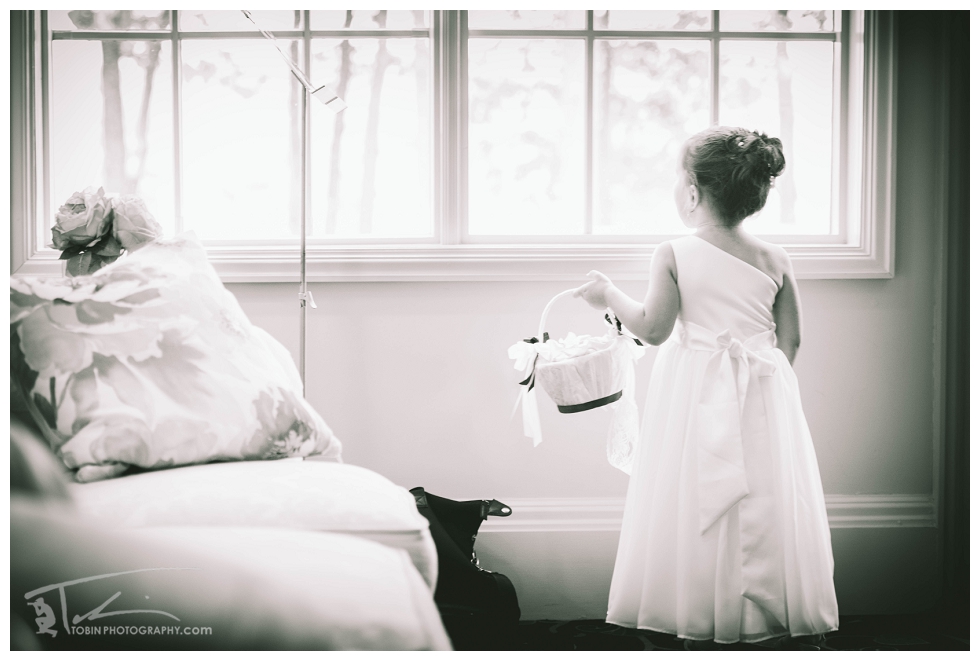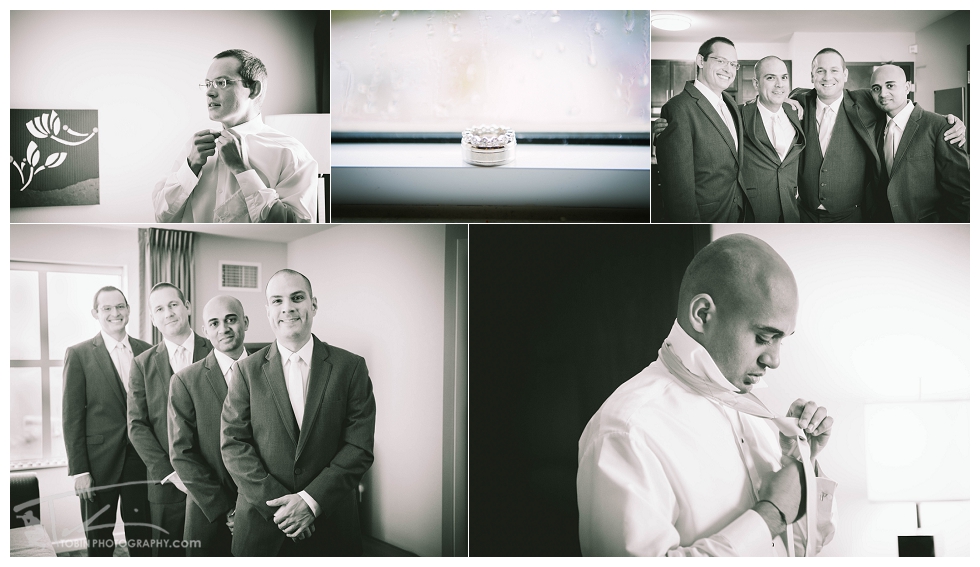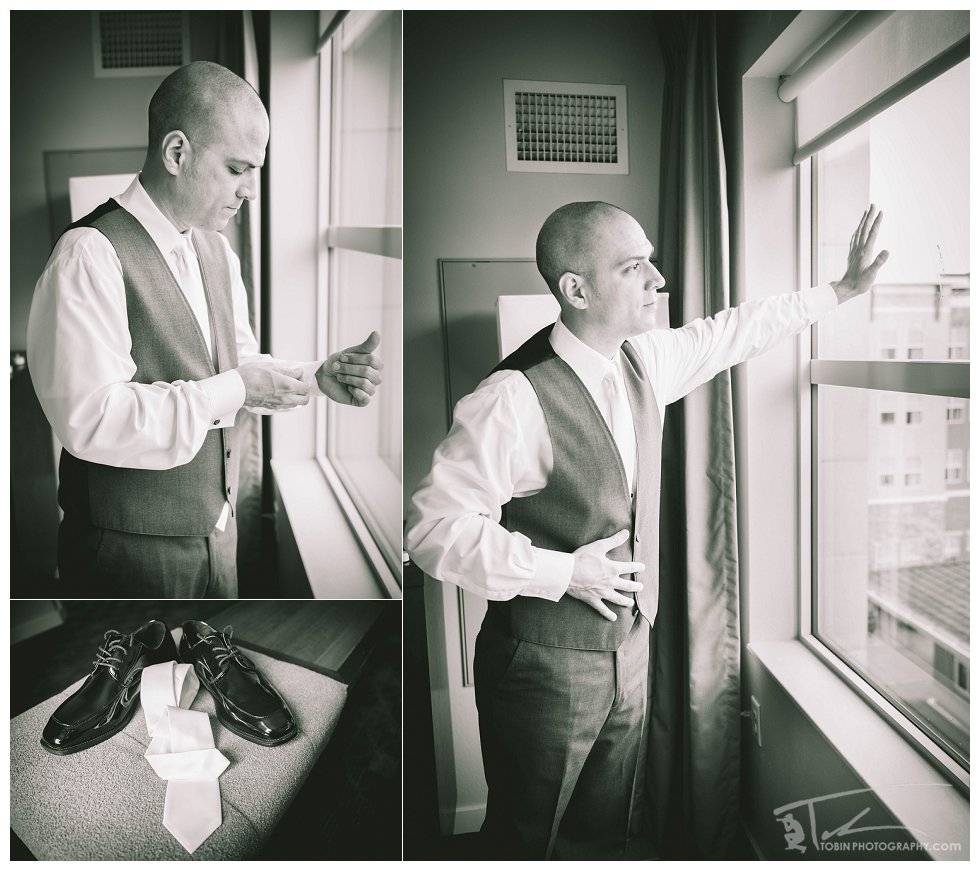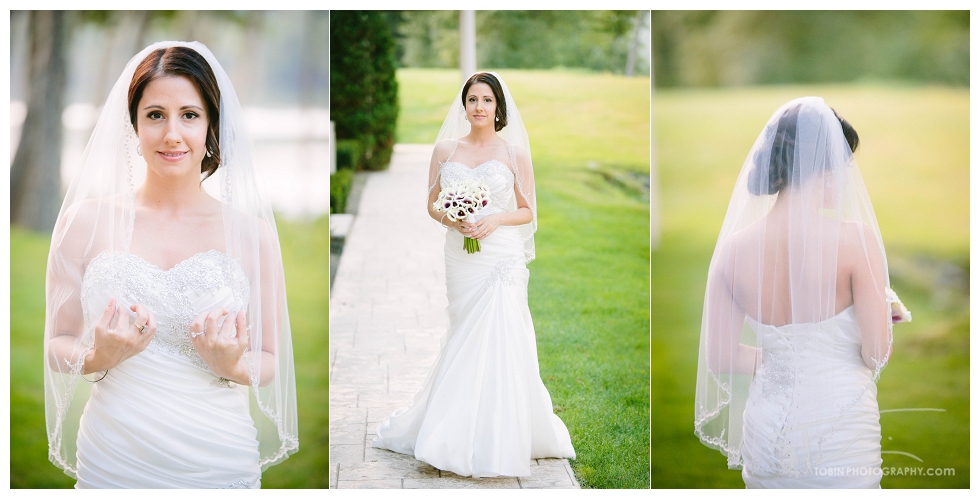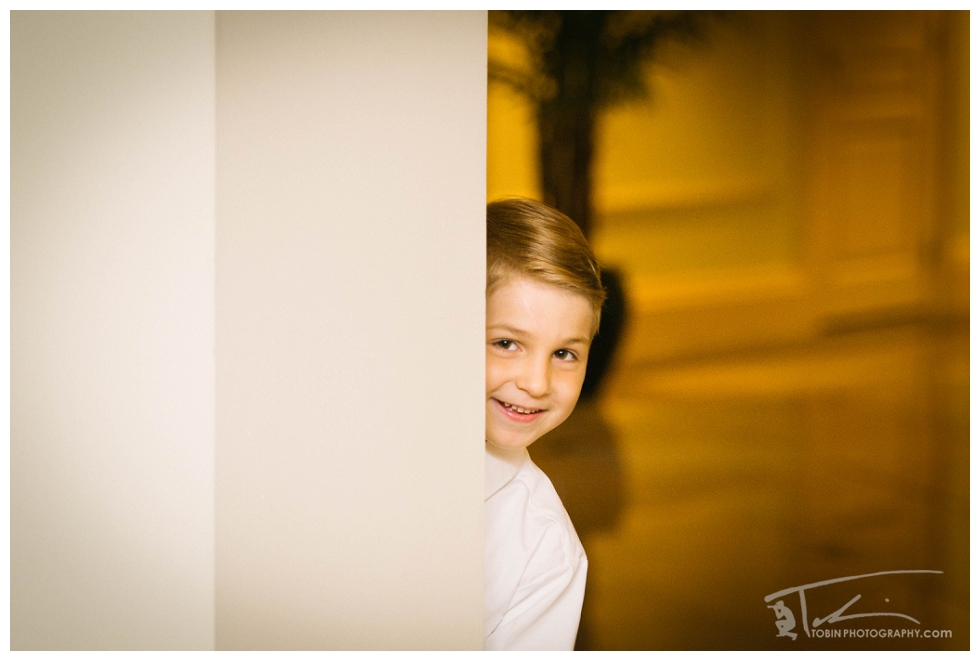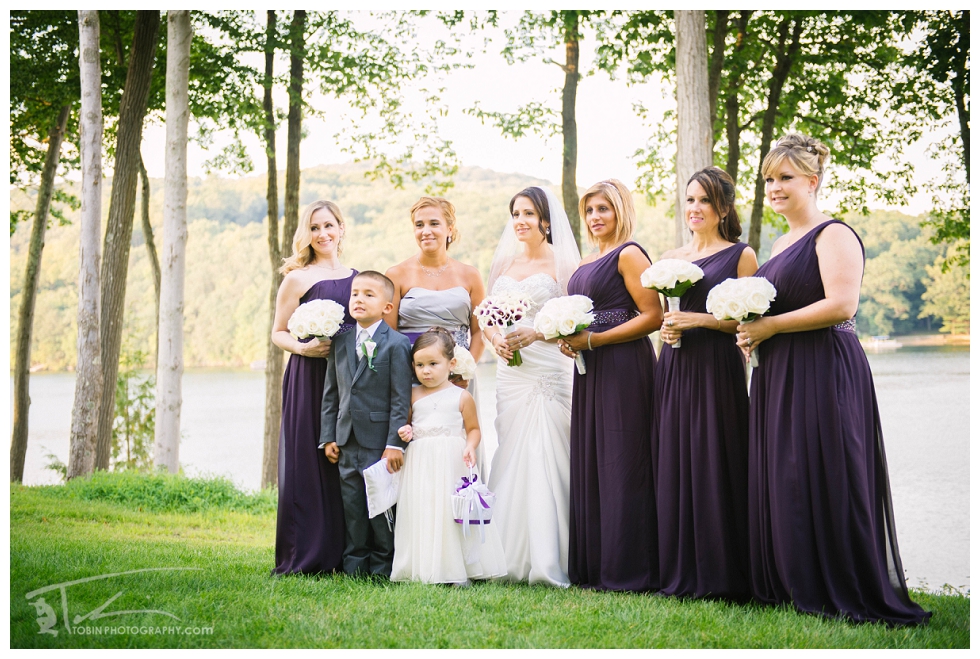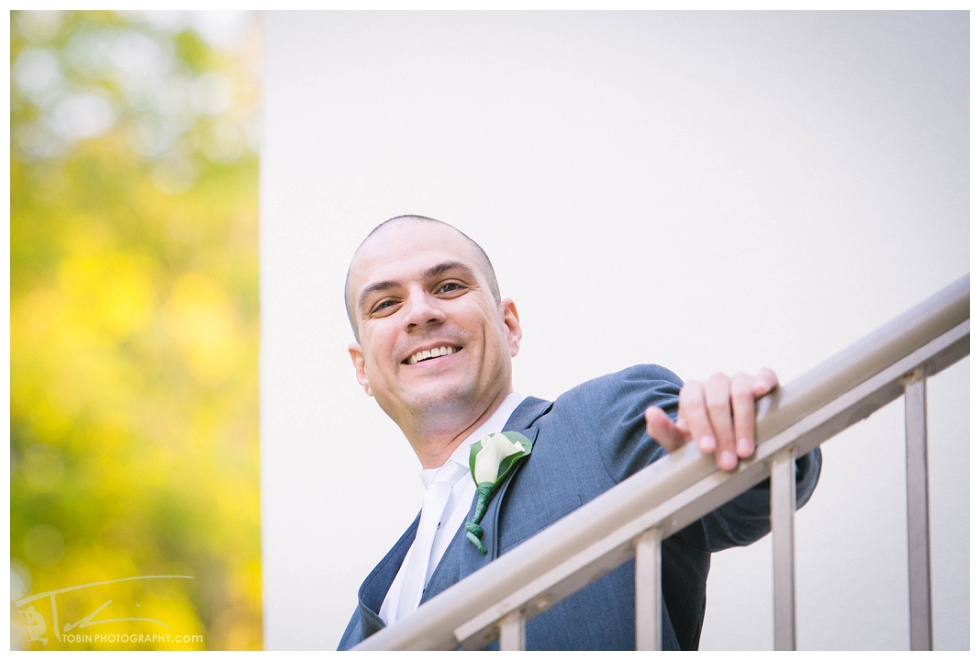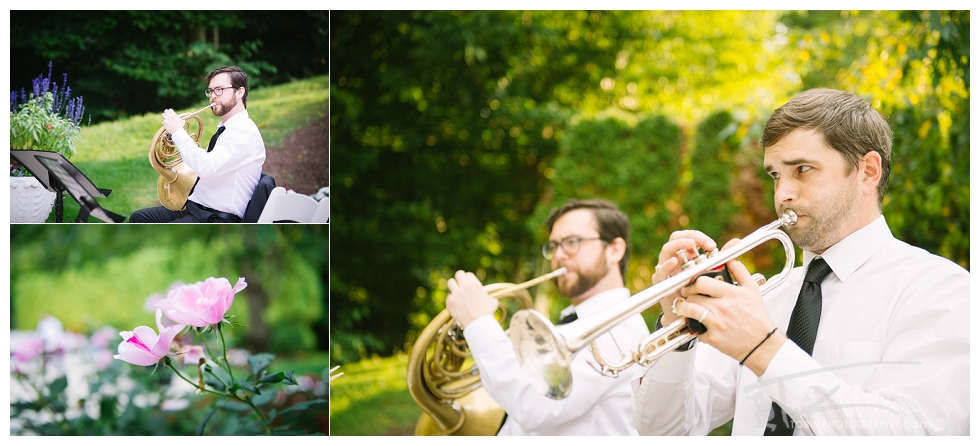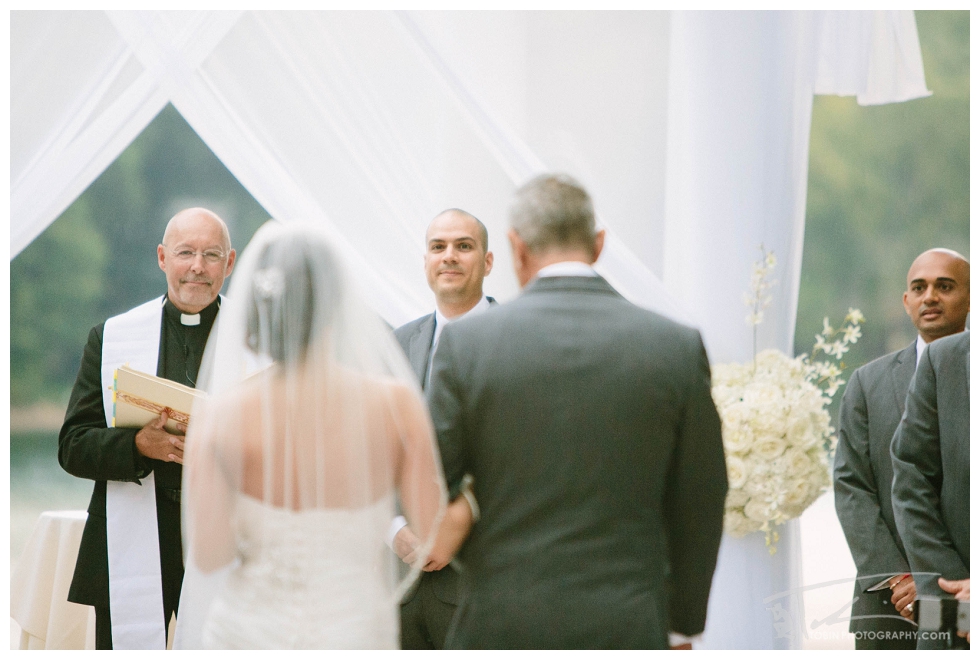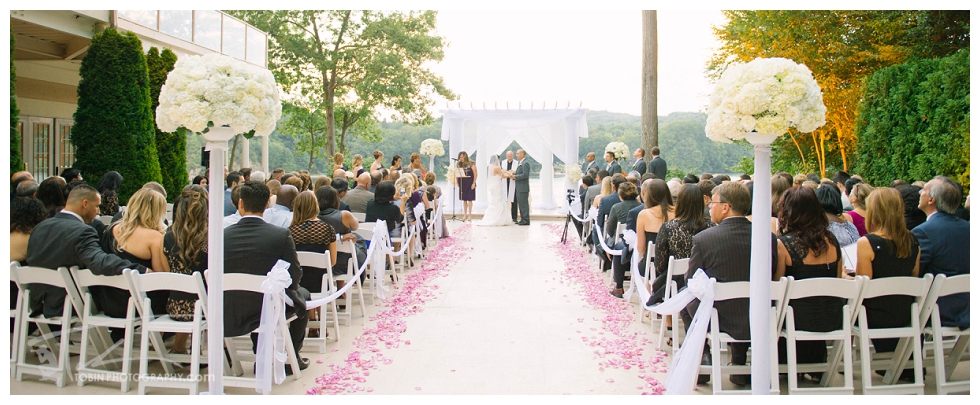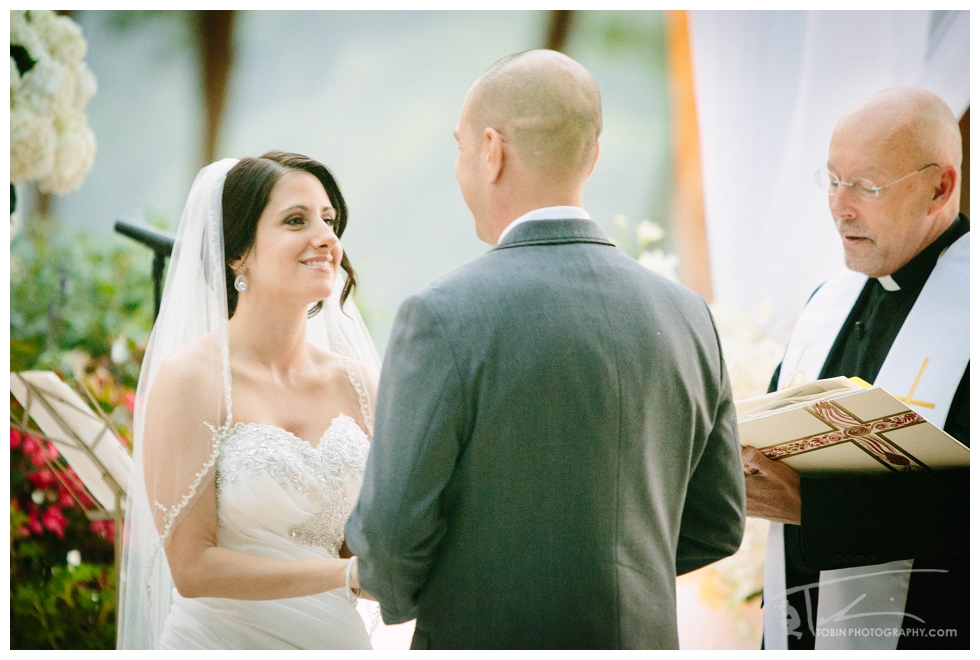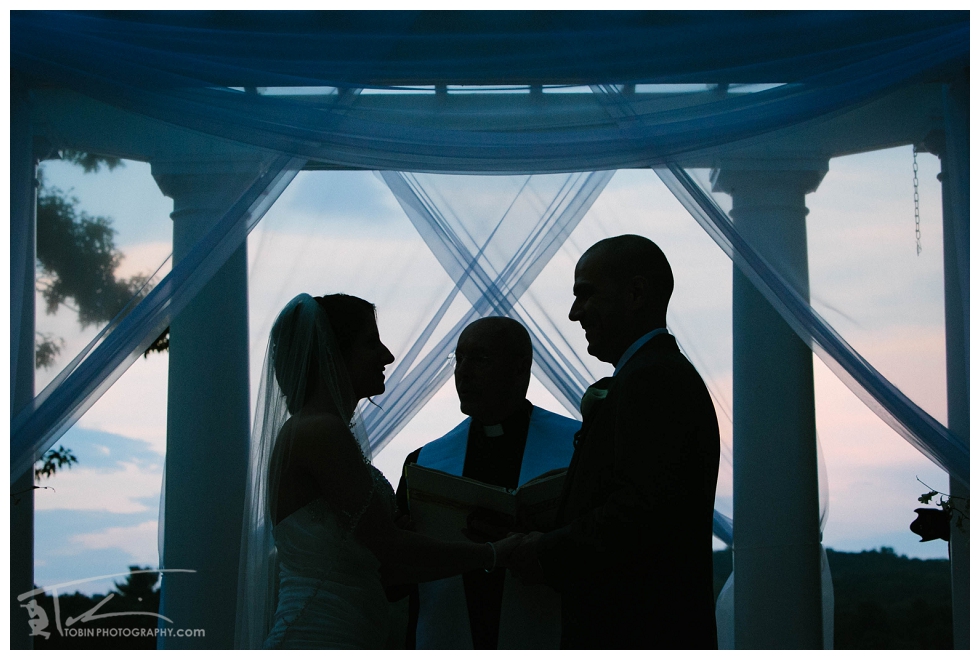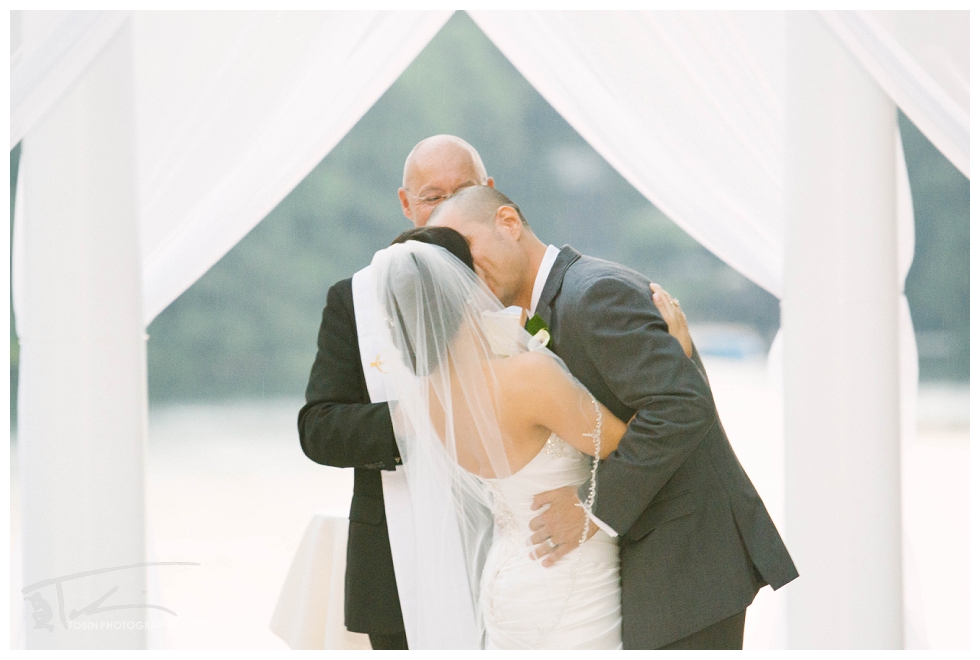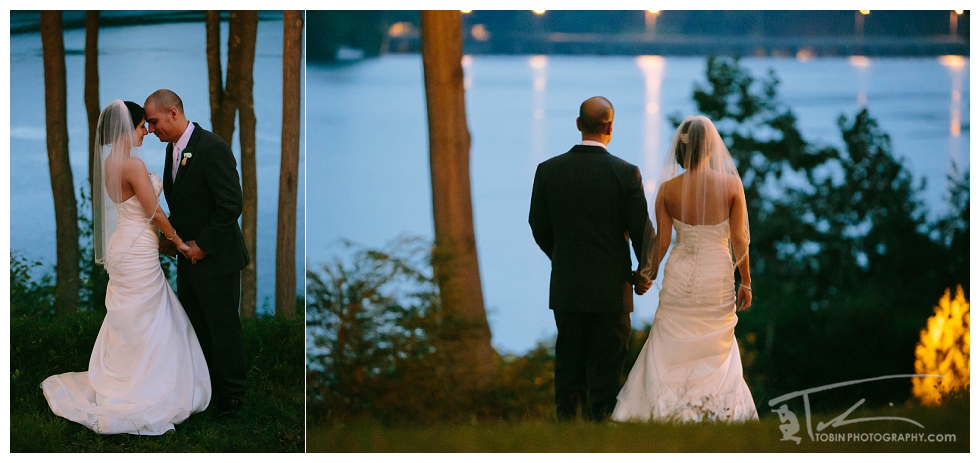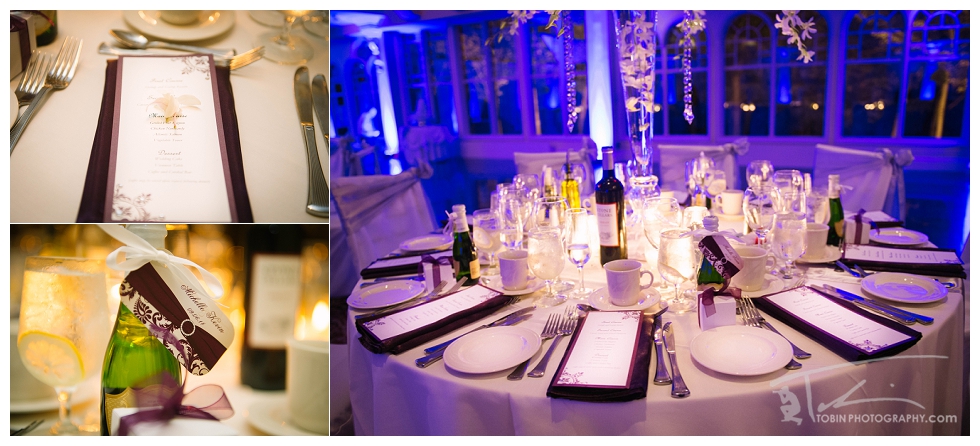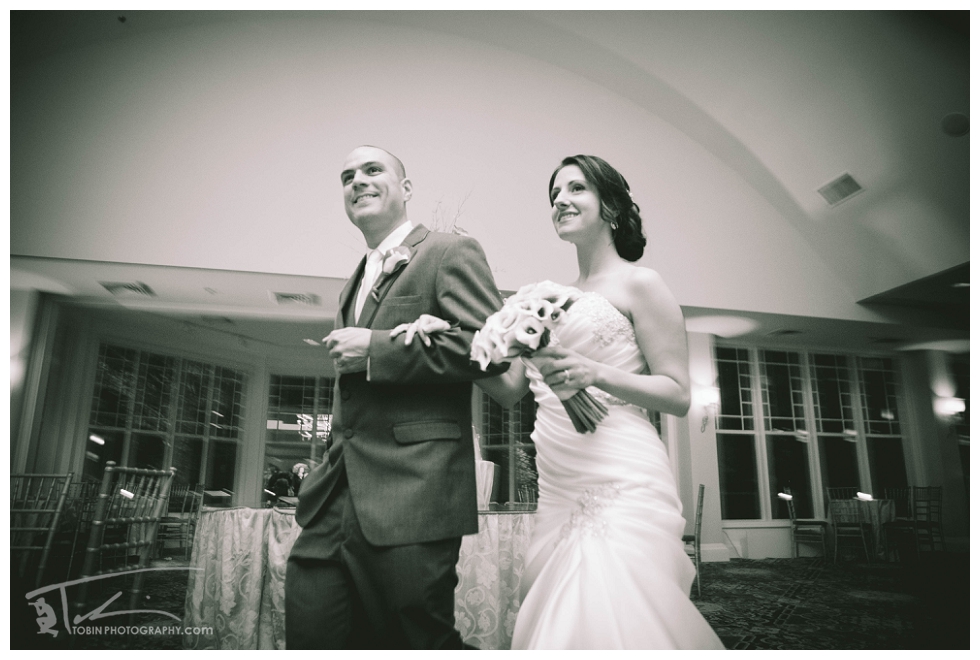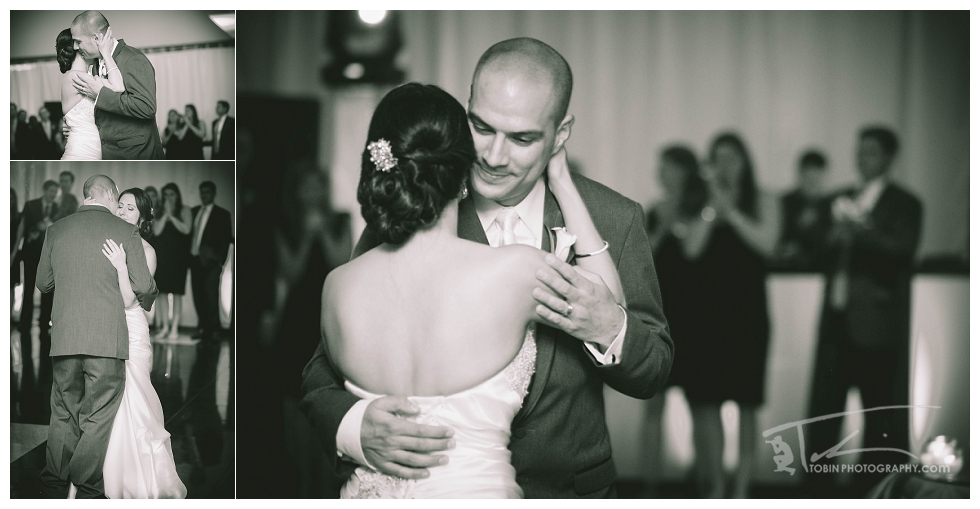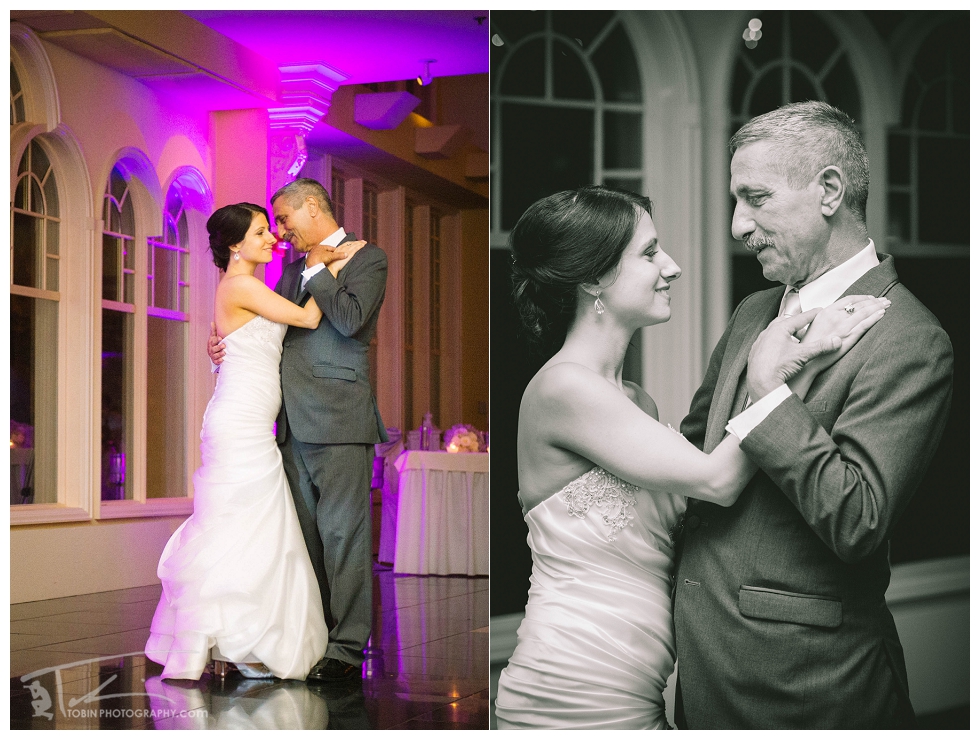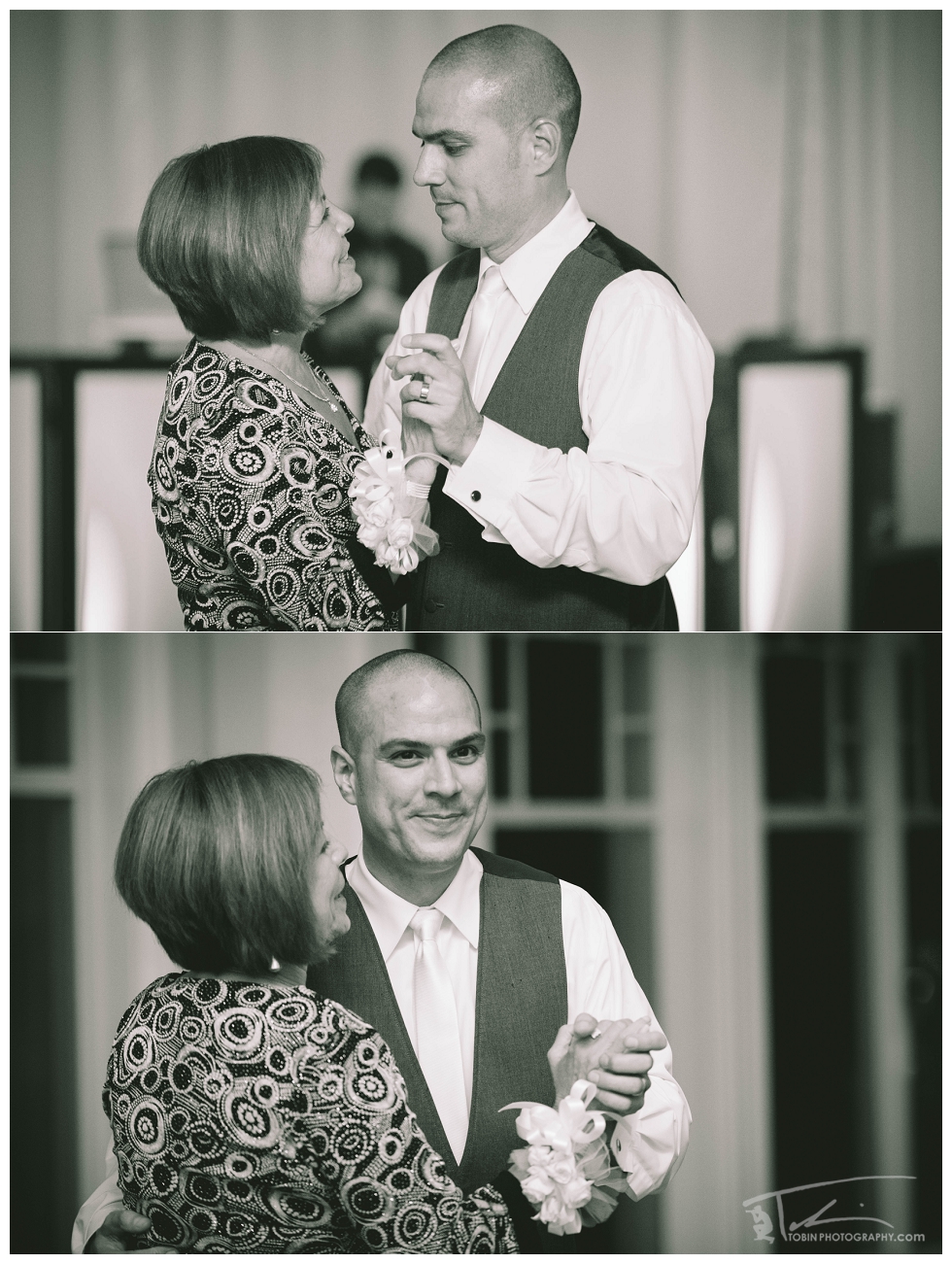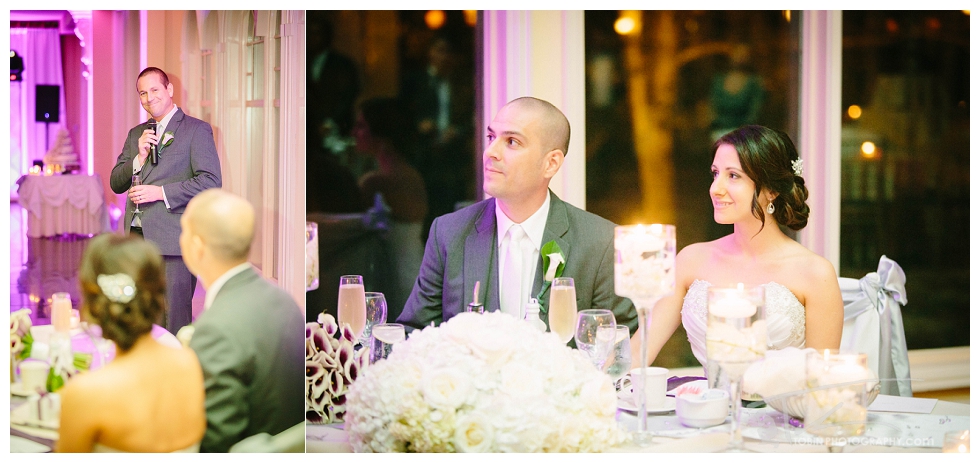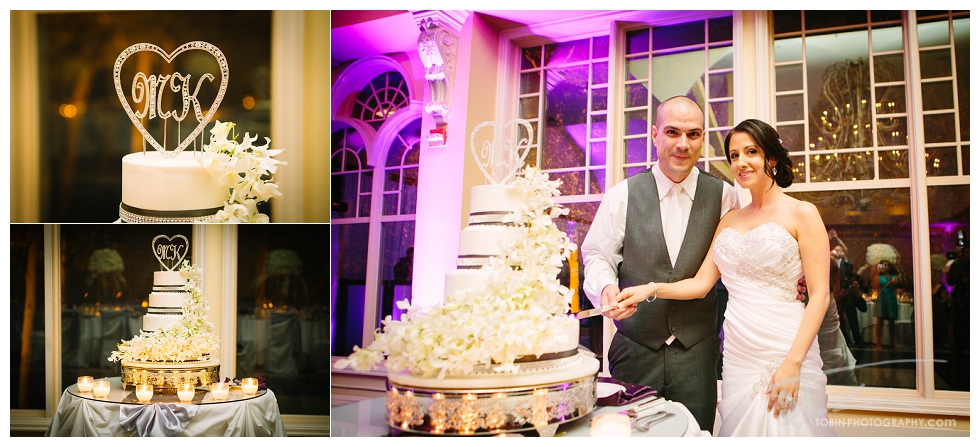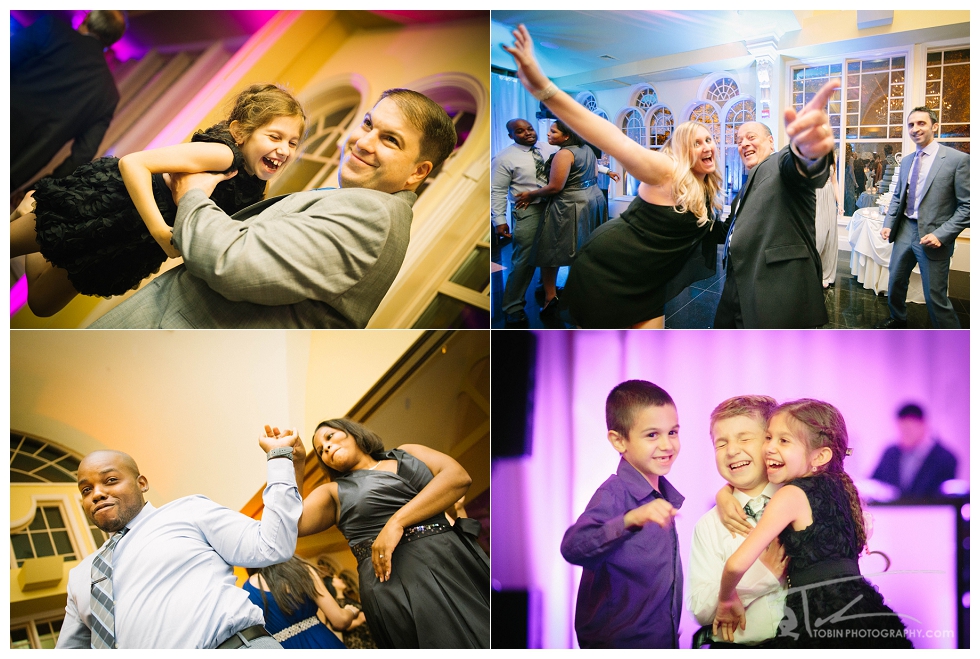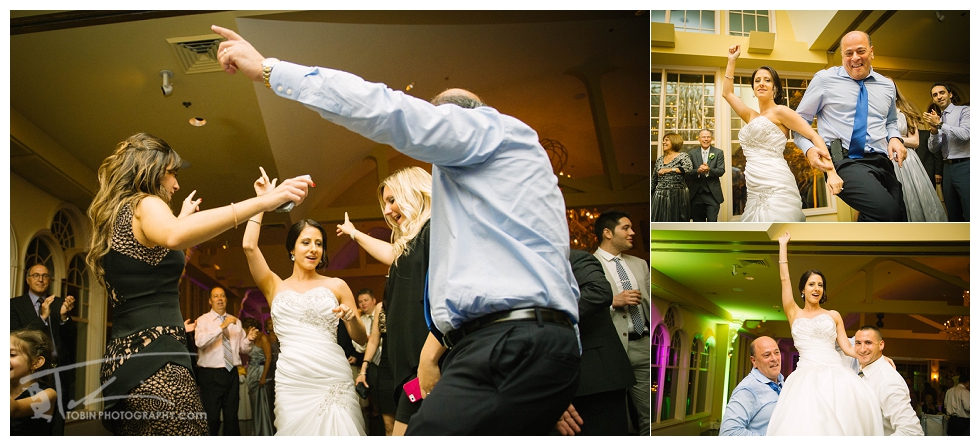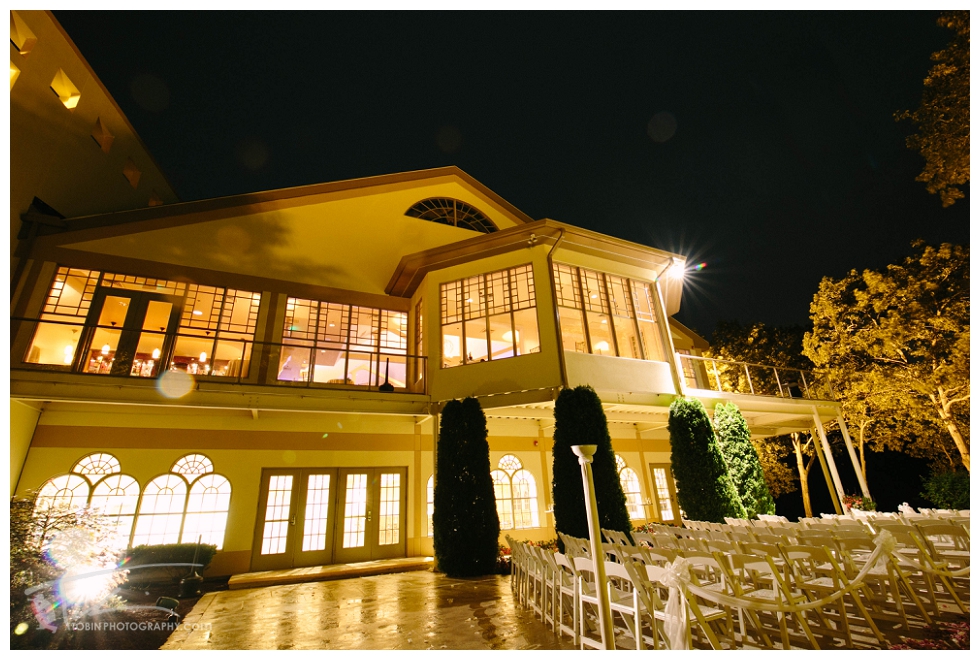 Enjoy the video montage below (Be sure to watch it in high def, full screen and be sure your speakers are on!)