~
The Top 8 Things I Love about Kasey and René, Their Family, and Their Wedding (in no particular order):
The way they love one another: René possesses a quiet, yet warm stoicism that complements the effusive way Kasey expresses her love. What a match they make.
Their warmth: Kasey, René, and their collective friends and family welcomed me just like I were a guest, with open arms, interest in my life, and an eagerness to have me be a part of the wedding, not merely as a vendor, but as part of the day. They even invited my wife and our two kids to the post-wedding picnic at Armstrong Woods...which brings me to #3 on the list!
Armstrong Woods and our shared love for Redwoods: The bottom quarter of images in this post depict our day-after bride-and-groom shoot at one of the most awe-inspiring groves of old growth redwoods I've had the privilege of visiting.  These trees seem to have a spirit, a presence. The adventure we three took together through that forest was a total fairy-tale-caliber delight I won't soon forget.
Kasey's irreverent sense of humor: Having never met either René or Kasey in person prior to the wedding day, I didn't realize what a cheeky riot she'd be. Her light-hearted wit and whimsy are sure to make their life a joy ride. Nicely done, 

René; way to pick 'em.

The Dessert: As evidenced below, Kasey's mother, Kathy (who is awesome in more ways than I have time to list here), is a baker of super-heroic proportions. And if ever there was the ultimate day for such a Dessert Queen to pull out the stops, it is her daughter's wedding. Not only were they gorgeous, they were incredibly flavorful and moist (and the latter is not a given for wedding cakes, I assure you). Bravo, Kathy.
Bodega Bay: Having grown up in California and lived here most of my life, I managed, until Kasey and 

René's wedding, to never make it to Bodega Bay. Silly me. I took my family camping a few miles away from the Secret Garden, and I can say that we'll be back again and again. It's totally enchanting.

The Secret Gardens: Bodega Bay is a beachy, sandy kind of a place, so I was simply not prepared for the mystical wooded wonderland I encountered as I walked through the gate that separates The Secret Gardens from everything that is not the Secret Gardens. It's a bit like stumbling into the Wardrobe must've been for the Pevensie children in C.S. Lewis's fantasy classic.
The Kids: Being a father of two beautiful children, myself, I fully understand the reasons people choose to have kid-free weddings (believe me, I get it). On the other hand, I delight in getting to witness and capture the effervescence that kids bring to weddings. After all, without the very young and the very old, we do not get an accurate representation of the full rainbow of family and community. The kids brought such a special levity, magic and play to the day.
In all, it was an honor and a total blast to capture this incredible wedding. Deep bow of gratitude to you both and to all who made the day as special as it was.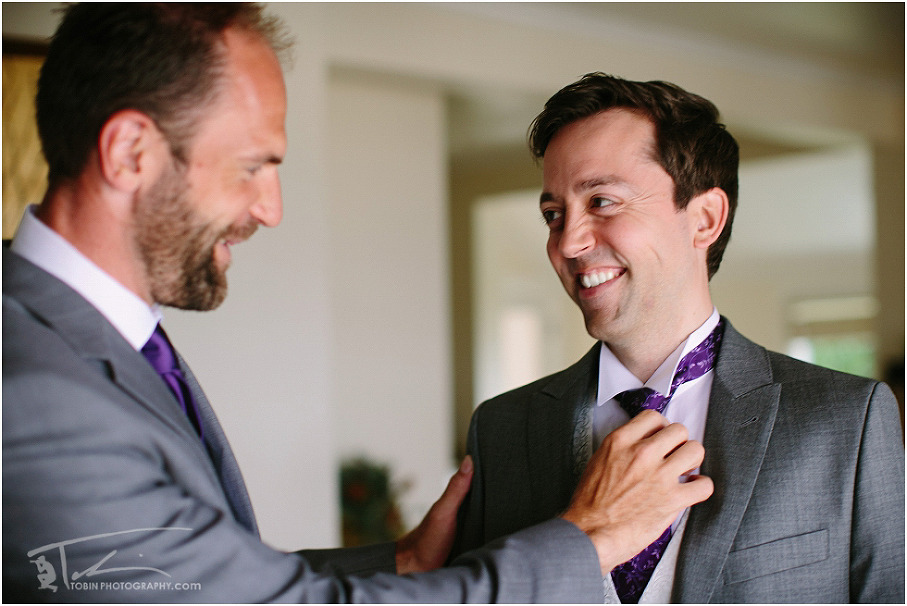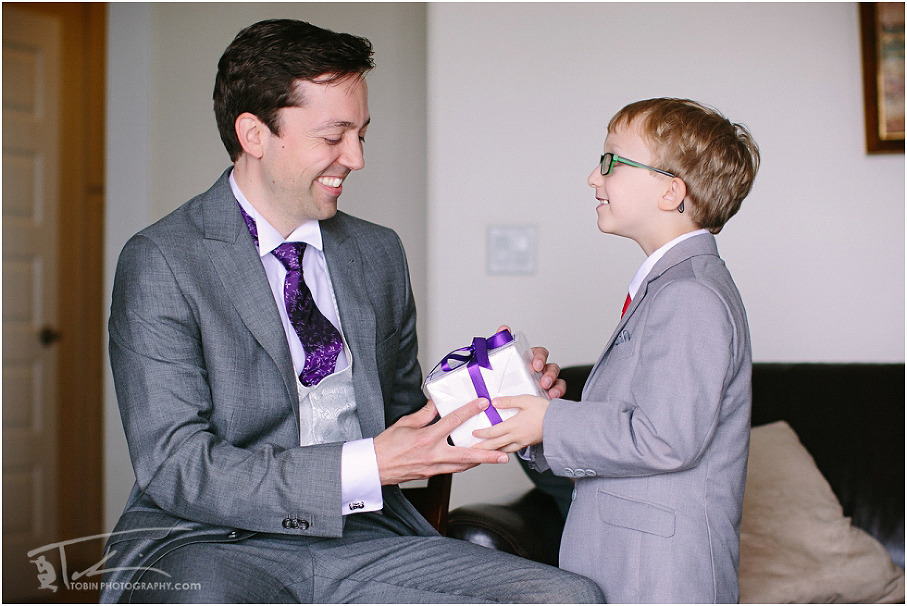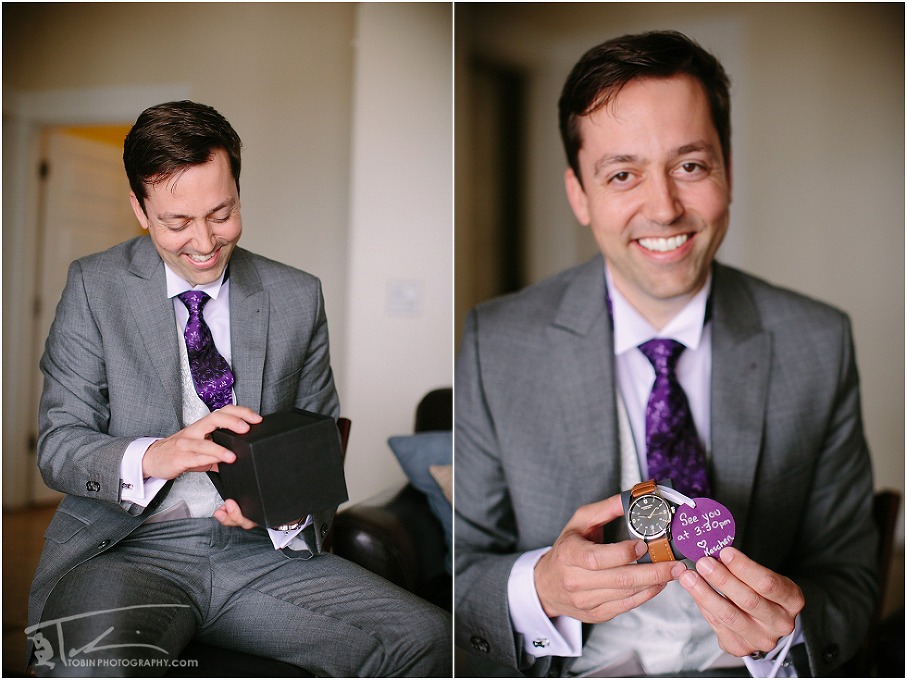 Please sign the guestbook, below, to see all the images and order prints!